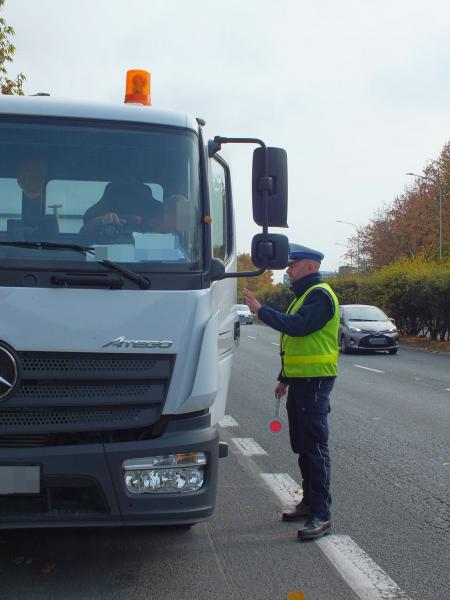 Uwaga! Wzmożone kontrole na drogach w całej UE
Służby kontrolne w całej Europie będą zwracały szczególną uwagę na wykonywanie usług transportowych zgodnie z przepisami krajowymi, jak również międzynarodowymi.
Międzynarodowe stowarzyszenie zrzeszające policje drogowe krajów UE – TISPOL, zapowiedziało wzmożone kontrole pojazdów w dniach od 26 lutego do 4 marca.
Latest Posts
by
The both pipes of the Tijsmanstunnel (R2) tunnel will be closed at the end of May and the beginning of June in order to install new wall panels.Night...
by
Owing to maintenance works, the tunnel will be completely closed from 7:30 PM to 6:00 AM on the following nights.JUNE - Thursday, 23rd / Friday, 24th; -...
by
In view of the forecasted increase in traffic volume during the long weekend, the following restrictions have been introduced on some road and motorway...