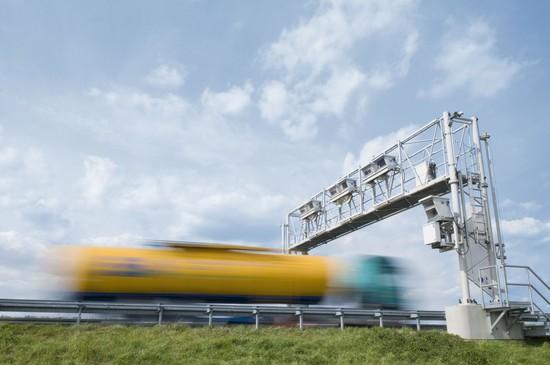 Nowy elektroniczny system opłat za przejazdy w Słowenii
Od 1 kwietnia 2018 r Słowenia przechodzi na nowy system opłat elektronicznych.
Wszystkie pojazdy o dmc powyżej 3,5t muszą być zaopatrzone w nowe urządzenie – DarsGo. Dotychczasowe karty Dars lub urządzenia ABC nie będą działały po 1 kwietnia tego roku.
Pojazdy można wyposażyć w nowe urządzenie na jednej ze stacji OMV w Słowenii.
Uwaga! Dotychczasowe rabaty jakie były przyznawane w przypadku załadowania karty Dars w systemie pre pay po 1 kwietnia przestają obowiązywać.
Latest Posts
by
The closure is due to the construction work on the Deutsche Bahn bridge parallel to the Cranger Straße bridge.As already announced, the A43 will be closed...
by
The both pipes of the Tijsmanstunnel (R2) tunnel will be closed at the end of May and the beginning of June in order to install new wall panels.Night...
by
Owing to maintenance works, the tunnel will be completely closed from 7:30 PM to 6:00 AM on the following nights.JUNE - Thursday, 23rd / Friday, 24th; -...