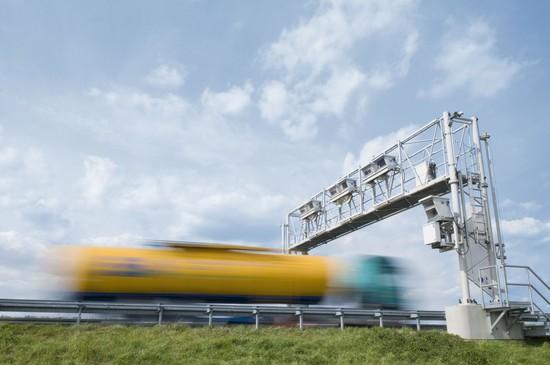 Nowy elektroniczny system opłat za przejazdy w Słowenii
Od 1 kwietnia 2018 r Słowenia przechodzi na nowy system opłat elektronicznych.
Wszystkie pojazdy o dmc powyżej 3,5t muszą być zaopatrzone w nowe urządzenie – DarsGo. Dotychczasowe karty Dars lub urządzenia ABC nie będą działały po 1 kwietnia tego roku.
Pojazdy można wyposażyć w nowe urządzenie na jednej ze stacji OMV w Słowenii.
Uwaga! Dotychczasowe rabaty jakie były przyznawane w przypadku załadowania karty Dars w systemie pre pay po 1 kwietnia przestają obowiązywać.
Latest Posts
by
As was the case in previous years, from November 4, less polluting lorries (EURO-3-4-5-6 and EEVs) in international traffic are exempt from the winter HGV...
by
The requirement will come into effect from February 1, 2023.The Federal Association of Medical Technology has announced an update of the rules regarding...
by
Owing to forecasts of significant increases in traffic volume on the 2nd 4th, 6th, 7th and 11th of December, an additional restriction will be introduced on...