We are a young, dynamic and developing company. Our team is expanding all the time, we welcome new faces.
For our employees we provide a full social package, a normalized schedule, full support and care from our side.
We are looking for exactly you!
Our company is not standing still, there are more and more trucks, and we are constantly looking for professional drivers.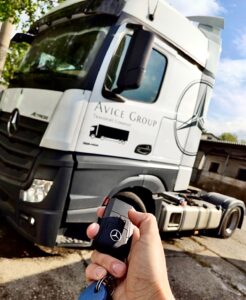 Practice Areas
We offer drivers excellent working conditions. Constant support and assistance in any matter.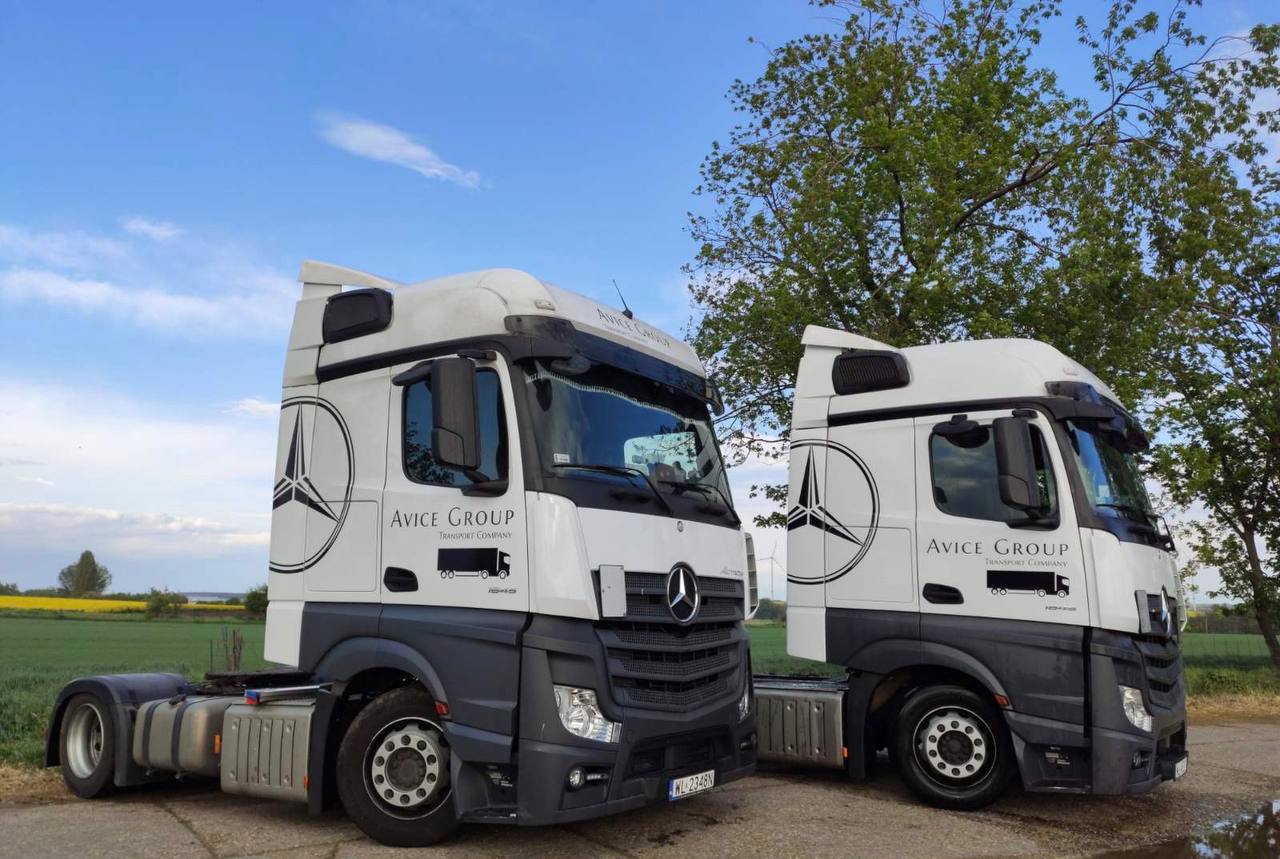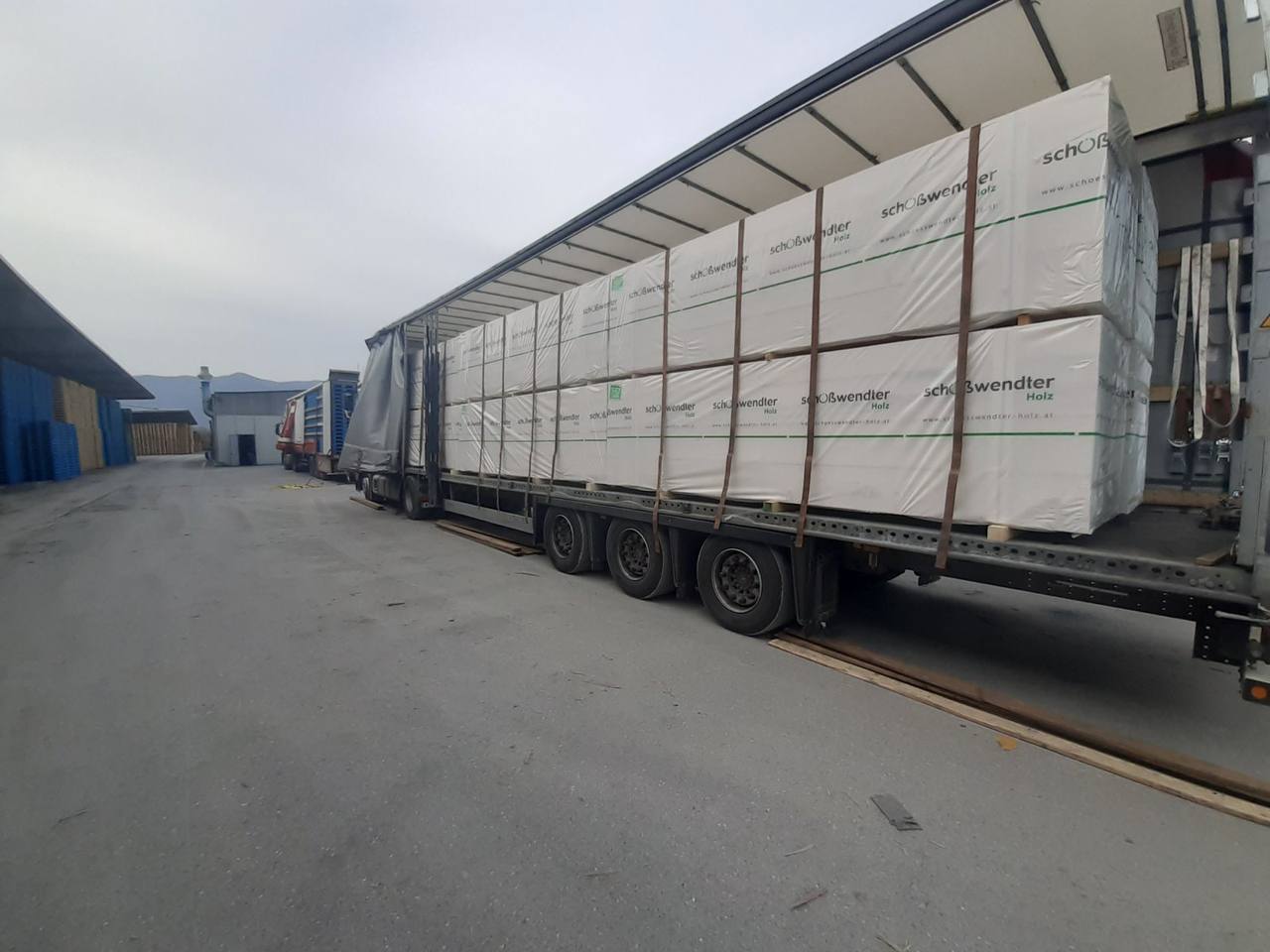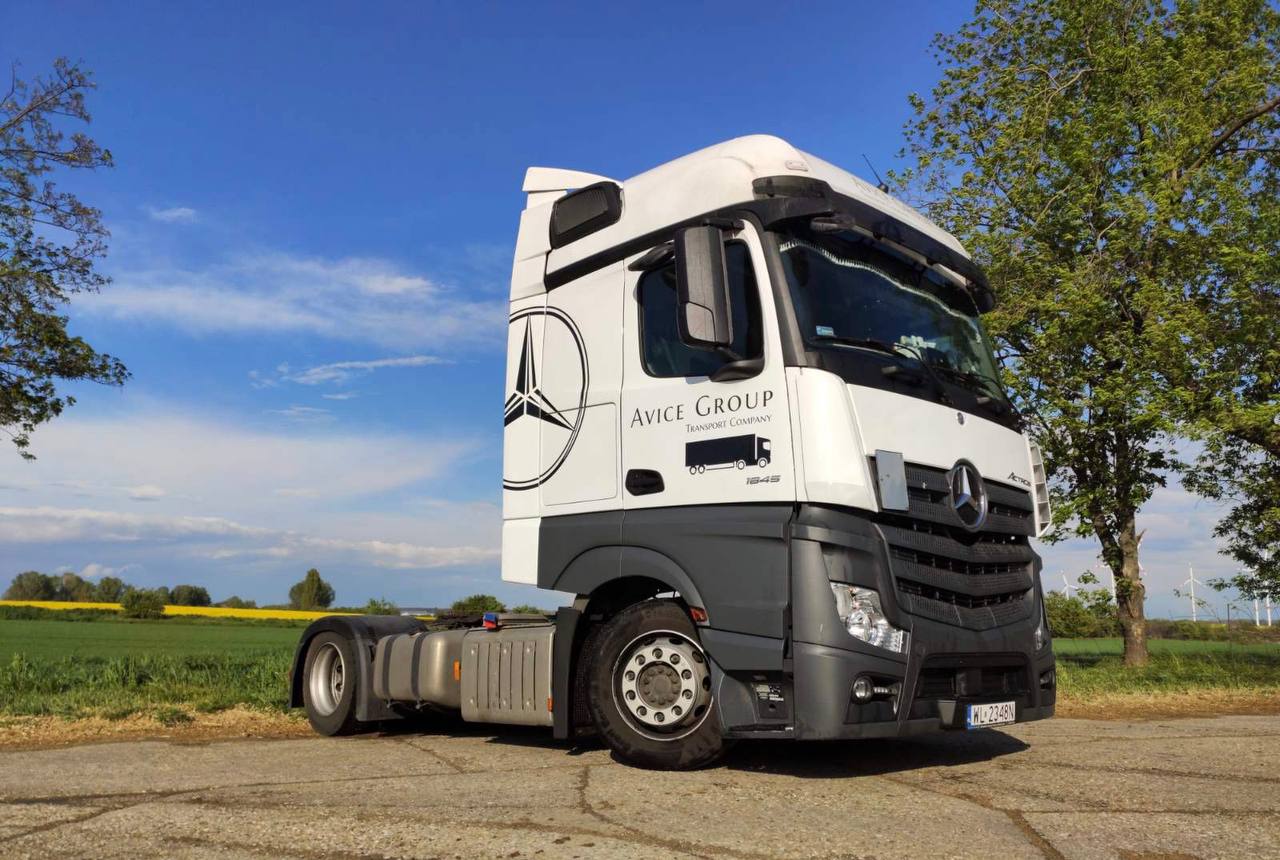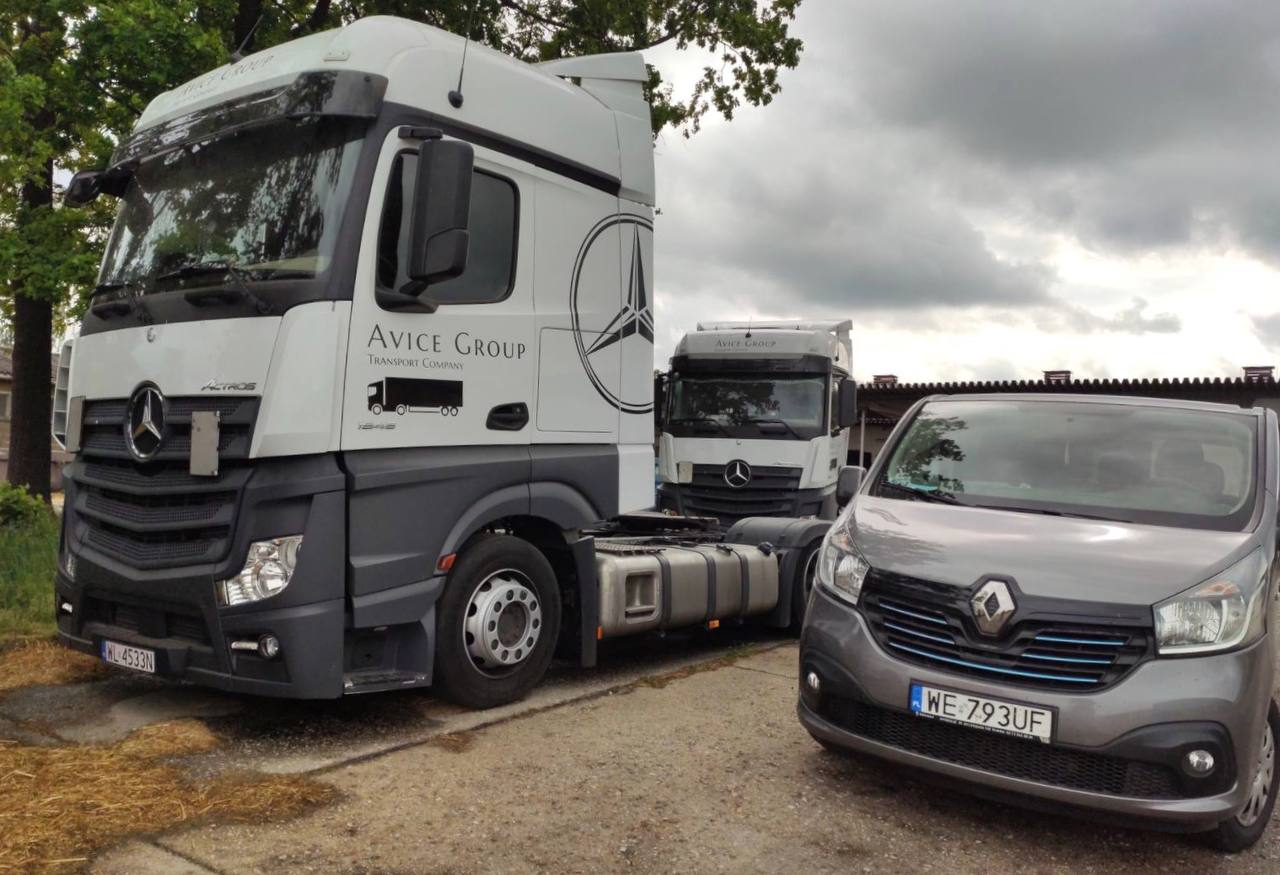 What People Say
Najlepsza logistyka w moim życiu. Bardzo dziękujemy Avice Group!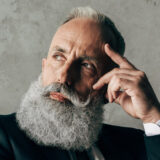 - by Jarosław,
Company CEO