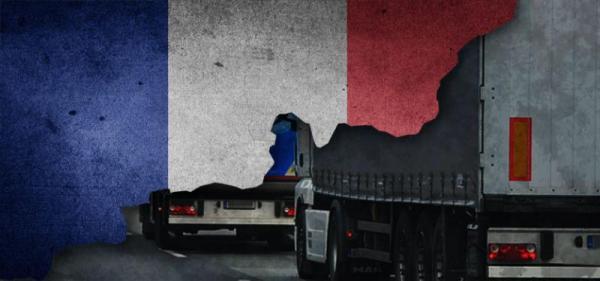 Higher toll charges on French motorways
The new tariffs came into effect on 1 February 2018 toll, with increases ranging from 0.87% to 2.04%.
Toll charges have been raised on 9000 km of French motorways. The French motorway companies justify the increase by the rise in inflation and higher maintenance costs.
The highest increase of 2.04% was recorded on the motorways the southern region of Rhône-Alpes.
Latest Posts
by
As was the case in previous years, from November 4, less polluting lorries (EURO-3-4-5-6 and EEVs) in international traffic are exempt from the winter HGV...
by
The requirement will come into effect from February 1, 2023.The Federal Association of Medical Technology has announced an update of the rules regarding...
by
Owing to forecasts of significant increases in traffic volume on the 2nd 4th, 6th, 7th and 11th of December, an additional restriction will be introduced on...