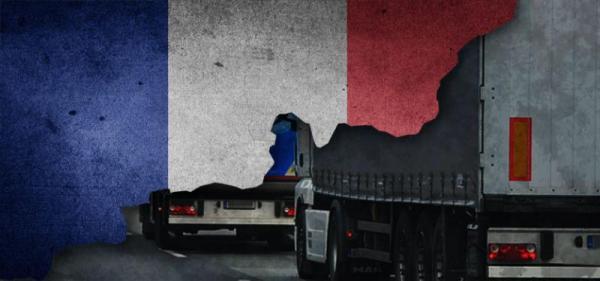 Higher toll charges on French motorways
The new tariffs came into effect on 1 February 2018 toll, with increases ranging from 0.87% to 2.04%.
Toll charges have been raised on 9000 km of French motorways. The French motorway companies justify the increase by the rise in inflation and higher maintenance costs.
The highest increase of 2.04% was recorded on the motorways the southern region of Rhône-Alpes.
Latest Posts
by
The decisions were announced by Mariusz Kamiński, the Minister of the Interior and Administration, and the Czech Prime Minister, Petr Fiala, during today's...
by
Cleanup operations are still underway after the accident that happened on Tuesday afternoon on the A2 motorway in the direction of Hannover, between the...
by
In order to enable technical maintenance work, the Mont Blanc Tunnel will be totally closed for a period of 9 consecutive weeks, starting at 8:00 AM on...