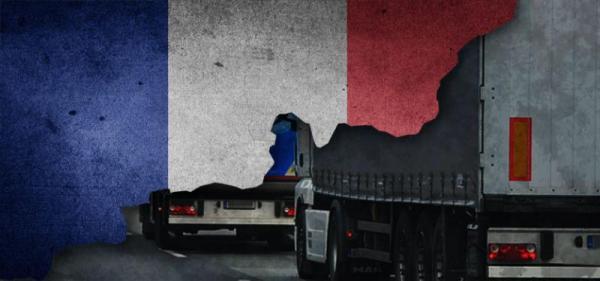 Wzrost opłat za francuskie autostrady
Od 0,87% do 2,04% – o tyle od 1 lutego 2018r wzrosły opłaty za przejazdy francuskimi autostradami.
Francja znacząco zwiększyła opłaty za przejazd na 9 tys, kilometrów autostrad. Firmy koncesjonujące tłumaczą podwyżki wzrostem inflacji i kosztami utrzymania.
Największy wzrost, wynoszący 2,04% odnotowano na trasach Rhône-Alpes
Latest Posts
by
The closure is due to the construction work on the Deutsche Bahn bridge parallel to the Cranger Straße bridge.As already announced, the A43 will be closed...
by
The both pipes of the Tijsmanstunnel (R2) tunnel will be closed at the end of May and the beginning of June in order to install new wall panels.Night...
by
Owing to maintenance works, the tunnel will be completely closed from 7:30 PM to 6:00 AM on the following nights.JUNE - Thursday, 23rd / Friday, 24th; -...