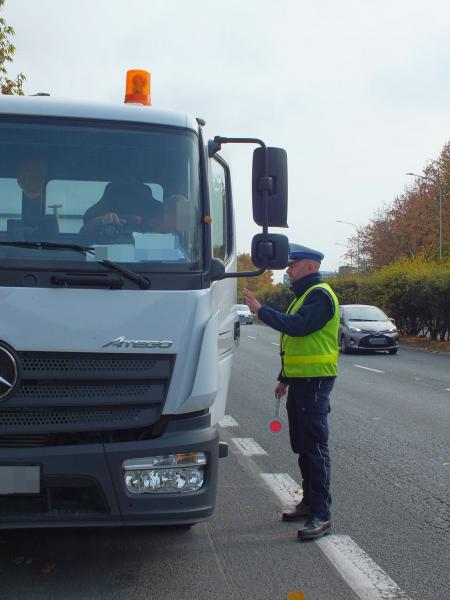 Intensive road side checks all over EU
Inspection authorities throughout Europe are going to pay special attention to whether transport services are being provided in compliance with national and international regulations.
The European Traffic Police Network TISPOL has announced plans to conduct intensive vehicle inspections in the period from 26 February to 4 March.
Latest Posts
by
The Hungarian Ministry of Transport has approved night-time breaks in the driving ban for vehicles with a GVW above 7.5t during the Pentecost...
by
Because of heavy rains that have hit the central part of northern Italy, many roads are impassable and closed.The list of affected areas includes the...
by
Fllowing the abolition of toll charges on some motorway sections, traffic volume has significantly increased, causing difficulties for drivers leaving or...