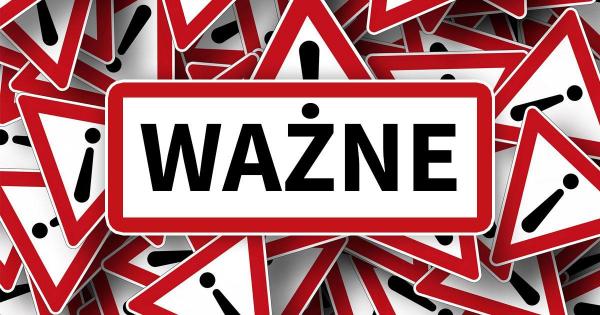 Total closure of M27
The closure is associated with the works to replace Romsey Road Bridge over the M27 and is likely to affect traffic around Southampton & Portsmouth docks.
Highways England have announced three total closures of the A3057 and the M27 junctions 3 to 4.
First Closure: 22:00 Friday 28th September to 06:00 Monday 1st October 2018.
Second Closure: 22:00 Friday 26th April to 06:00 Monday 29th April 2019.
Third Closure: 22:00 Friday 18th October to 06:00 Monday 21st October 2019.
Latest Posts
by
Zgodnie z rozporządzeniem Federalnego Ministra Spraw Wewnętrznych, kontrole graniczne na wspomnianej granicy mają potrwać do 16 grudnia 2023 roku włącznie.6...
by
By virtue of a regulation issued by the Austrian Minister of the Interior, checks at the Austrian-Czech border will continue until December 16, 2023.The...
by
On Saturday, November 11, an overtaking ban for lorries with a MAM over 3.5 t was introduced in the Czech Republic, which also applies to the D1...