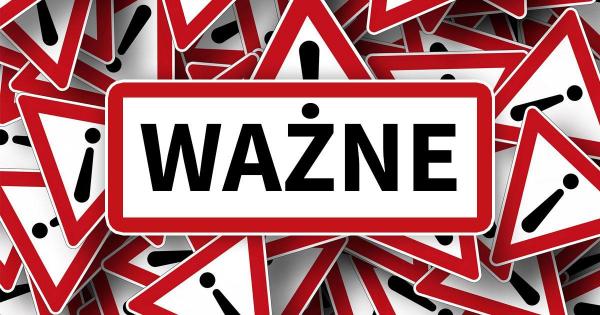 Total closure of M27
The closure is associated with the works to replace Romsey Road Bridge over the M27 and is likely to affect traffic around Southampton & Portsmouth docks.
Highways England have announced three total closures of the A3057 and the M27 junctions 3 to 4.
First Closure: 22:00 Friday 28th September to 06:00 Monday 1st October 2018.
Second Closure: 22:00 Friday 26th April to 06:00 Monday 29th April 2019.
Third Closure: 22:00 Friday 18th October to 06:00 Monday 21st October 2019.
Latest Posts
by
The both pipes of the Tijsmanstunnel (R2) tunnel will be closed at the end of May and the beginning of June in order to install new wall panels.Night...
by
Owing to maintenance works, the tunnel will be completely closed from 7:30 PM to 6:00 AM on the following nights.JUNE - Thursday, 23rd / Friday, 24th; -...
by
In view of the forecasted increase in traffic volume during the long weekend, the following restrictions have been introduced on some road and motorway...