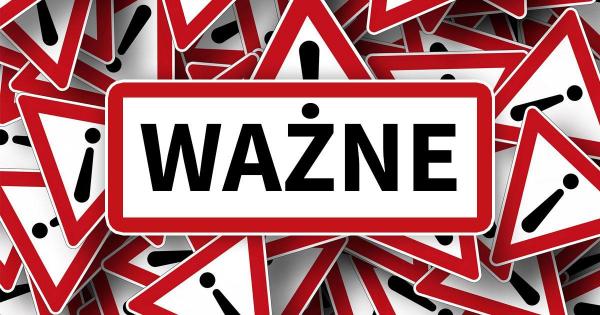 Całkowite zamknięcie autostrady M27
Ma to związek z pracami remontowymi na moście Romsey. Spodziewane są utrudnienia w ruchu drogowym w okolicach portów w Southampton i Portsmouth.
Angielski zarząd autostrad Highways England poinformował o trzykrotnym pełnym zamknięciu drogi A3057 oraz węzłów nr 3 i 4 na M27. Pierwsze zamknięcie nastąpi: od 22:00, w piątek 28 września do 6:00, w poniedziałek, 1 października 2018. Drugie od 22:00 w piątek 26 kwietnia do 6:00, w poniedziałek, 29 kwietnia 2019. Natomiast trzecie od 22:00 w piątek 18 października do 6:00, w poniedziałek, 21 października 2019.
Latest Posts
by
The Hungarian Ministry of Transport has approved night-time breaks in the driving ban for vehicles with a GVW above 7.5t during the Pentecost...
by
Because of heavy rains that have hit the central part of northern Italy, many roads are impassable and closed.The list of affected areas includes the...
by
Fllowing the abolition of toll charges on some motorway sections, traffic volume has significantly increased, causing difficulties for drivers leaving or...