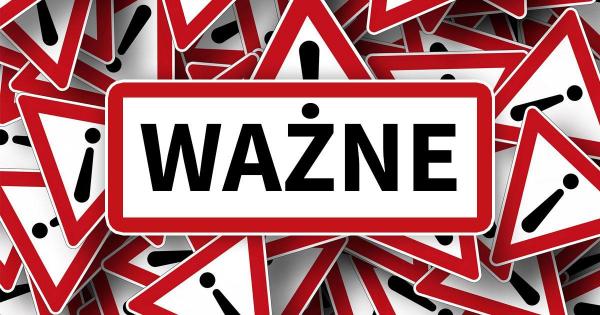 Całkowite zamknięcie autostrady M27
Ma to związek z pracami remontowymi na moście Romsey. Spodziewane są utrudnienia w ruchu drogowym w okolicach portów w Southampton i Portsmouth.
Angielski zarząd autostrad Highways England poinformował o trzykrotnym pełnym zamknięciu drogi A3057 oraz węzłów nr 3 i 4 na M27. Pierwsze zamknięcie nastąpi: od 22:00, w piątek 28 września do 6:00, w poniedziałek, 1 października 2018. Drugie od 22:00 w piątek 26 kwietnia do 6:00, w poniedziałek, 29 kwietnia 2019. Natomiast trzecie od 22:00 w piątek 18 października do 6:00, w poniedziałek, 21 października 2019.
Latest Posts
by
As was the case in previous years, from November 4, less polluting lorries (EURO-3-4-5-6 and EEVs) in international traffic are exempt from the winter HGV...
by
The requirement will come into effect from February 1, 2023.The Federal Association of Medical Technology has announced an update of the rules regarding...
by
Owing to forecasts of significant increases in traffic volume on the 2nd 4th, 6th, 7th and 11th of December, an additional restriction will be introduced on...