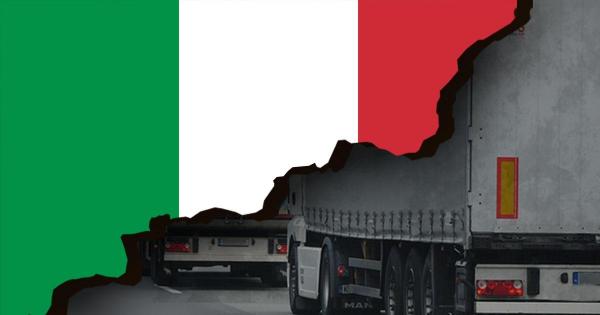 Toll charges for HGVs on the Italian A22 motorway to increase
In the next few days the Italian Transport Minister will sign a concession agreement on the operation of the Brennero motorway, which will make it accessible to HGVs, while at the same time introducing a ban on HGV transit traffic on the national road no. 12.
One of the first measures to be implemented by the new operator will be to impose a toll charge or a surcharge for HGVs travelling on the motorway. In order to prevent drivers from switching to the national road no. 12, which leads to the Brennero pass, the provincial authorities have decided to ban HGV traffic along this strategic route in the region of Alto Adige.
Latest Posts
by
The Hungarian Ministry of Transport has approved night-time breaks in the driving ban for vehicles with a GVW above 7.5t during the Pentecost...
by
Because of heavy rains that have hit the central part of northern Italy, many roads are impassable and closed.The list of affected areas includes the...
by
Fllowing the abolition of toll charges on some motorway sections, traffic volume has significantly increased, causing difficulties for drivers leaving or...