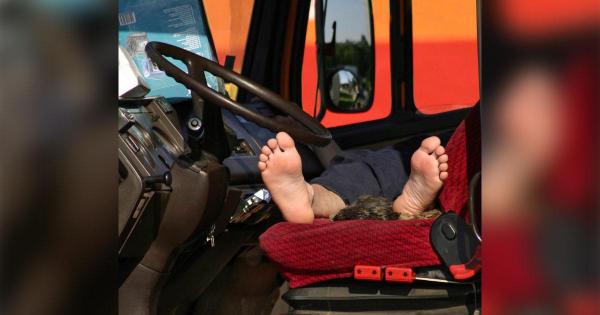 More stringent penalties for sleeping in a truck cab
Truckers can be facing a fine of up to 30.000 euros.
Even if not caught in the act, drivers can be punished for spending the 45-hour rest in the cab based on past records that go as many as 28 days back.
In addition to France, this restrictive approach has now been adopted by the Netherlands, Belgium, Germany and Italy, because drivers have often travelled to these countries in order to rest in the cab.
Latest Posts
by
The Hungarian Ministry of Transport has approved night-time breaks in the driving ban for vehicles with a GVW above 7.5t during the Pentecost...
by
Because of heavy rains that have hit the central part of northern Italy, many roads are impassable and closed.The list of affected areas includes the...
by
Fllowing the abolition of toll charges on some motorway sections, traffic volume has significantly increased, causing difficulties for drivers leaving or...