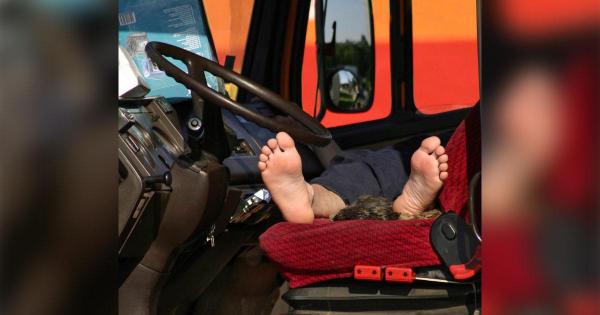 More stringent penalties for sleeping in a truck cab
Truckers can be facing a fine of up to 30.000 euros.
Even if not caught in the act, drivers can be punished for spending the 45-hour rest in the cab based on past records that go as many as 28 days back.
In addition to France, this restrictive approach has now been adopted by the Netherlands, Belgium, Germany and Italy, because drivers have often travelled to these countries in order to rest in the cab.
Latest Posts
by
As was the case in previous years, from November 4, less polluting lorries (EURO-3-4-5-6 and EEVs) in international traffic are exempt from the winter HGV...
by
The requirement will come into effect from February 1, 2023.The Federal Association of Medical Technology has announced an update of the rules regarding...
by
Owing to forecasts of significant increases in traffic volume on the 2nd 4th, 6th, 7th and 11th of December, an additional restriction will be introduced on...