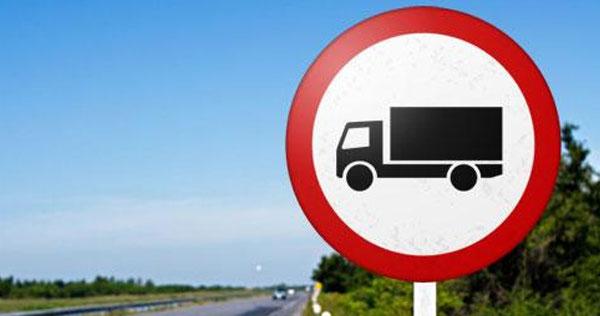 Italy: HGV traffic ban on the Brenner motorway
According to information issued by the regional authorities of the Bolzano province in South Tyrol, on 26th October, between 0:00 and 10 p.m. all heavy goods vehicles with a maximum gross weight of over 7.5 tons will be banned from using the northbound carriageway of the Brenner A22 motorway between Sterzing/Vipiteno and the Italian-Austrian border.
Any vehicles already travelling on this stretch of the A22 motorway at the time when the ban comes into force are obliged to stop at the  parking place in Sterzing or any other designated parking areas along the motorway, or, depending on the circumstances, any other places regarded as suitable for parking by the police.
Latest Posts
by
The both pipes of the Tijsmanstunnel (R2) tunnel will be closed at the end of May and the beginning of June in order to install new wall panels.Night...
by
Owing to maintenance works, the tunnel will be completely closed from 7:30 PM to 6:00 AM on the following nights.JUNE - Thursday, 23rd / Friday, 24th; -...
by
In view of the forecasted increase in traffic volume during the long weekend, the following restrictions have been introduced on some road and motorway...