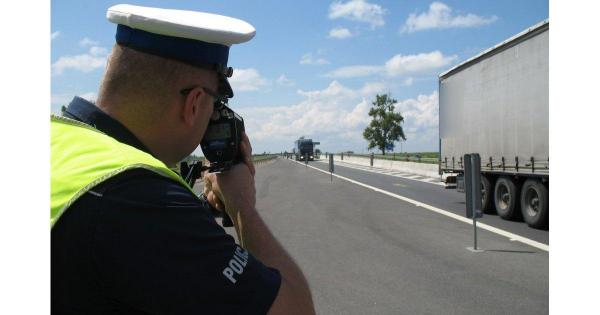 Increased road checks across Europe
Between 15th and 21st October, TISPOL, the European police network is conducting one of its pan European operations called TRUCK & BUS.
The operation focuses drivers' sobriety, compliance with traffic regulations, technical condition of vehicles, load security and working times.
The following countries are members of the TISPOL network:
Austria, Belgium, Bulgaria, Croatia, Cyprus, Czech Republic, Denmark, Germany, France, Finland, Greece, Hungary, Italy, Ireland, Lithuania, Luxembourg, the Netherlands, Norway, Poland, Portugal, Romania, Slovakia, Slovenia, Spain, Sweden , Switzerland, Great Britain and Estonia.
Latest Posts
by
The Hungarian Ministry of Transport has approved night-time breaks in the driving ban for vehicles with a GVW above 7.5t during the Pentecost...
by
Because of heavy rains that have hit the central part of northern Italy, many roads are impassable and closed.The list of affected areas includes the...
by
Fllowing the abolition of toll charges on some motorway sections, traffic volume has significantly increased, causing difficulties for drivers leaving or...