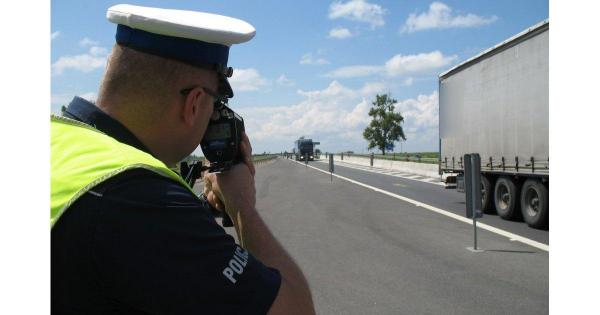 Increased road checks across Europe
Between 15th and 21st October, TISPOL, the European police network is conducting one of its pan European operations called TRUCK & BUS.
The operation focuses drivers' sobriety, compliance with traffic regulations, technical condition of vehicles, load security and working times.
The following countries are members of the TISPOL network:
Austria, Belgium, Bulgaria, Croatia, Cyprus, Czech Republic, Denmark, Germany, France, Finland, Greece, Hungary, Italy, Ireland, Lithuania, Luxembourg, the Netherlands, Norway, Poland, Portugal, Romania, Slovakia, Slovenia, Spain, Sweden , Switzerland, Great Britain and Estonia.
Latest Posts
by
The closure is due to the construction work on the Deutsche Bahn bridge parallel to the Cranger Straße bridge.As already announced, the A43 will be closed...
by
The both pipes of the Tijsmanstunnel (R2) tunnel will be closed at the end of May and the beginning of June in order to install new wall panels.Night...
by
Owing to maintenance works, the tunnel will be completely closed from 7:30 PM to 6:00 AM on the following nights.JUNE - Thursday, 23rd / Friday, 24th; -...