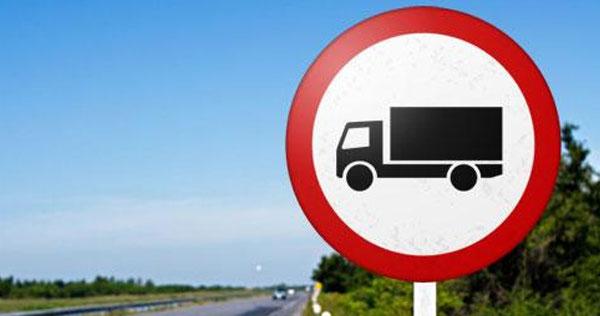 Summer HGV traffic restrictions in Ukraine
The bans apply to HGVs with a GVW over 24 t and an axle load of over 7 t, with the exception of vehicles carrying dangerous live animals, perishable cargo, dangerous goods.
Additional road signs will be installed on public roads to inform drivers about the restrictions. The bans will be enforced by the State Service of Ukraine for Transport Safety and the national police.
Latest Posts
by
The both pipes of the Tijsmanstunnel (R2) tunnel will be closed at the end of May and the beginning of June in order to install new wall panels.Night...
by
Owing to maintenance works, the tunnel will be completely closed from 7:30 PM to 6:00 AM on the following nights.JUNE - Thursday, 23rd / Friday, 24th; -...
by
In view of the forecasted increase in traffic volume during the long weekend, the following restrictions have been introduced on some road and motorway...