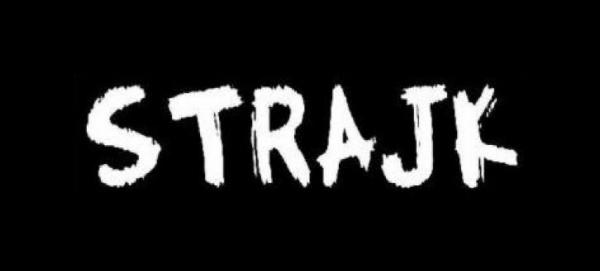 Serious traffic disruptions expected in Italy
A strike at all Italian ports has been planned to take place on May 23.
Italian labour unions of transport employees (F.I.L.T.-C.G.I.L, FIT-CISL and Uiltrasporti) have called for a 24-hour national strike to protest against a decision to stop negotiations on the renewal of a collective labour agreement for the transport sector. In particular, unions object to cost cuts at the ports, which have a negative impact on port employees, both financially and in terms of working conditions and safety.
Latest Posts
by
As was the case in previous years, from November 4, less polluting lorries (EURO-3-4-5-6 and EEVs) in international traffic are exempt from the winter HGV...
by
The requirement will come into effect from February 1, 2023.The Federal Association of Medical Technology has announced an update of the rules regarding...
by
Owing to forecasts of significant increases in traffic volume on the 2nd 4th, 6th, 7th and 11th of December, an additional restriction will be introduced on...