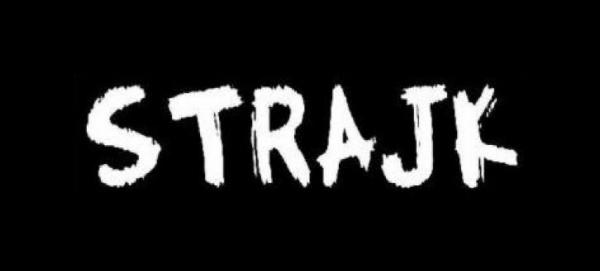 Serious traffic disruptions expected in Italy
A strike at all Italian ports has been planned to take place on May 23.
Italian labour unions of transport employees (F.I.L.T.-C.G.I.L, FIT-CISL and Uiltrasporti) have called for a 24-hour national strike to protest against a decision to stop negotiations on the renewal of a collective labour agreement for the transport sector. In particular, unions object to cost cuts at the ports, which have a negative impact on port employees, both financially and in terms of working conditions and safety.
Latest Posts
by
The closure is due to the construction work on the Deutsche Bahn bridge parallel to the Cranger Straße bridge.As already announced, the A43 will be closed...
by
The both pipes of the Tijsmanstunnel (R2) tunnel will be closed at the end of May and the beginning of June in order to install new wall panels.Night...
by
Owing to maintenance works, the tunnel will be completely closed from 7:30 PM to 6:00 AM on the following nights.JUNE - Thursday, 23rd / Friday, 24th; -...