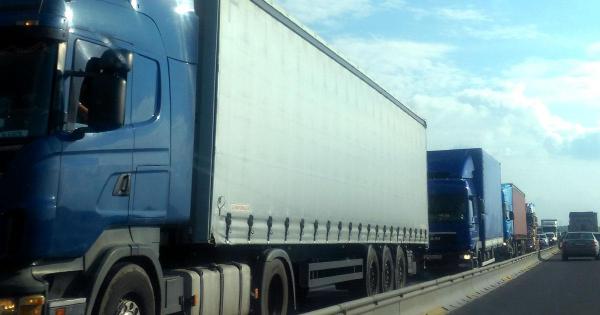 Tirol extends HGV traffic restrictions – longer tailbacks expected
The measures will be introduced on days following and preceding two upcoming public holidays: Pentacost (Sunday 9 June, Monday 10 June plus the following three days) and Corpus Christi (the whole week including the holiday on 20 June).
The restrictions will apply to southbound lorries crossing the Austrian border on the A93 motorway in the Inn valley. Any lorries over the limit of 300 vehicles per hour will be slowed down or stopped if necessary.
Latest Posts
by
The both pipes of the Tijsmanstunnel (R2) tunnel will be closed at the end of May and the beginning of June in order to install new wall panels.Night...
by
Owing to maintenance works, the tunnel will be completely closed from 7:30 PM to 6:00 AM on the following nights.JUNE - Thursday, 23rd / Friday, 24th; -...
by
In view of the forecasted increase in traffic volume during the long weekend, the following restrictions have been introduced on some road and motorway...