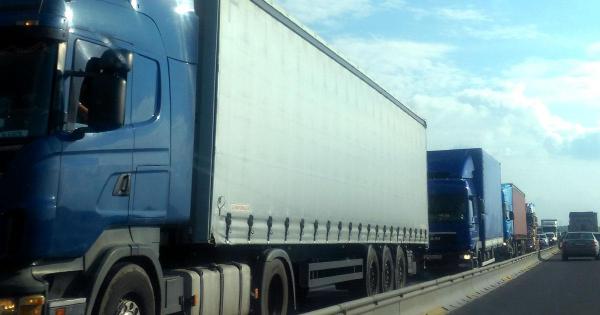 Tirol extends HGV traffic restrictions – longer tailbacks expected
The measures will be introduced on days following and preceding two upcoming public holidays: Pentacost (Sunday 9 June, Monday 10 June plus the following three days) and Corpus Christi (the whole week including the holiday on 20 June).
The restrictions will apply to southbound lorries crossing the Austrian border on the A93 motorway in the Inn valley. Any lorries over the limit of 300 vehicles per hour will be slowed down or stopped if necessary.
Latest Posts
by
The Hungarian Ministry of Transport has approved night-time breaks in the driving ban for vehicles with a GVW above 7.5t during the Pentecost...
by
Because of heavy rains that have hit the central part of northern Italy, many roads are impassable and closed.The list of affected areas includes the...
by
Fllowing the abolition of toll charges on some motorway sections, traffic volume has significantly increased, causing difficulties for drivers leaving or...