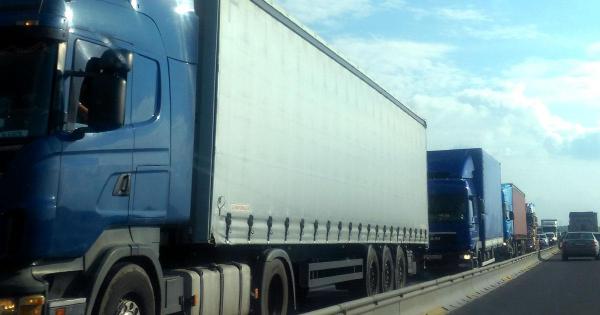 Tirol extends HGV traffic restrictions – longer tailbacks expected
The measures will be introduced on days following and preceding two upcoming public holidays: Pentacost (Sunday 9 June, Monday 10 June plus the following three days) and Corpus Christi (the whole week including the holiday on 20 June).
The restrictions will apply to southbound lorries crossing the Austrian border on the A93 motorway in the Inn valley. Any lorries over the limit of 300 vehicles per hour will be slowed down or stopped if necessary.
Latest Posts
by
As was the case in previous years, from November 4, less polluting lorries (EURO-3-4-5-6 and EEVs) in international traffic are exempt from the winter HGV...
by
The requirement will come into effect from February 1, 2023.The Federal Association of Medical Technology has announced an update of the rules regarding...
by
Owing to forecasts of significant increases in traffic volume on the 2nd 4th, 6th, 7th and 11th of December, an additional restriction will be introduced on...