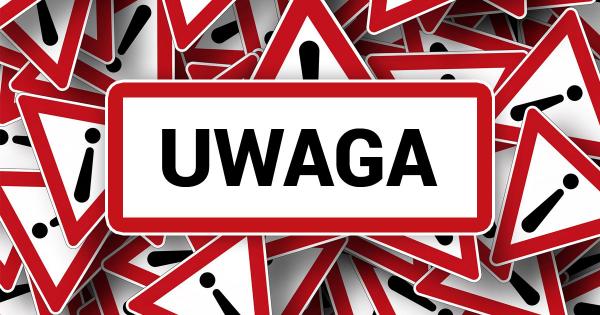 Spain: section of N-121-C in Navarra to be closed to HGV traffic for 5 years
The decision has been announced by the government of the Navarra autonomous province. The ban will apply to HGVs with 4 or more axes on the south-bound section of the N-121-C road (Tudela-Tarazona), between the junction with A-68 in Tudela and the junction with AP-68.
As part of the measure adopted by the authorities of Navarra, there will be a new access route connecting A-68 with the A-15 motorway, which will enable traffic in the direction of Logroño along the AP-68 motorway. The use of the alternative route, which is faster and safer than the present one via N-121-C, will be free of charge by virtue of an agreement with Audenasa, the operator of AP-15, which is estimated to cost 802000 euro by 2029.
Latest Posts
by
As was the case in previous years, from November 4, less polluting lorries (EURO-3-4-5-6 and EEVs) in international traffic are exempt from the winter HGV...
by
The requirement will come into effect from February 1, 2023.The Federal Association of Medical Technology has announced an update of the rules regarding...
by
Owing to forecasts of significant increases in traffic volume on the 2nd 4th, 6th, 7th and 11th of December, an additional restriction will be introduced on...