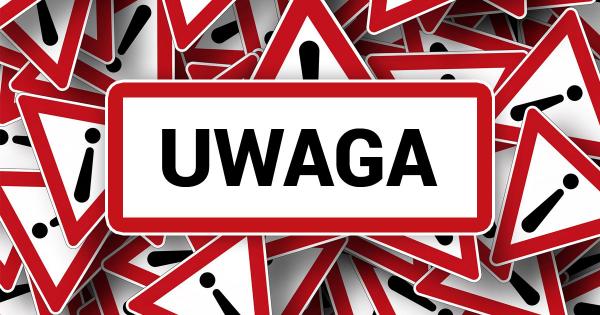 Hiszpania: przez 5 lat odcinek drogi N-121-C w Nawarze zamknięty dla ciężarówek
Taką decyzję ogłosił rząd prowincji Nawarry. Zakaz ruchu będzie obowiązywał pojazdy ciężarowe o 4 lub większej liczbie osi na odcinku drogi krajowej N-121-C (Tudela-Tarazona) w kierunku południowym, pomiędzy skrzyżowaniem z A-68 w Tudela oraz skrzyżowaniem z AP-68.
W ramach zarządzenia przyjętego przez rząd Nawarry udostępniony zostanie nowy dojazd do autostrady AP-15 z drogi A-68, umożliwiający ruch w kierunku Logroño autostradą AP-68. Przejazd tą alternatywą trasą, która jest szybsza i bezpieczniejsza niż aktualne połączenie przez N-121-C, będzie zwolniony z opłat, na mocy umowy zawartej przez rząd z firmą Audenasa, koncesjonariuszem AP-15, której szacowane koszty wyniosą 802,000 euro do roku 2029.
Latest Posts
by
The both pipes of the Tijsmanstunnel (R2) tunnel will be closed at the end of May and the beginning of June in order to install new wall panels.Night...
by
Owing to maintenance works, the tunnel will be completely closed from 7:30 PM to 6:00 AM on the following nights.JUNE - Thursday, 23rd / Friday, 24th; -...
by
In view of the forecasted increase in traffic volume during the long weekend, the following restrictions have been introduced on some road and motorway...