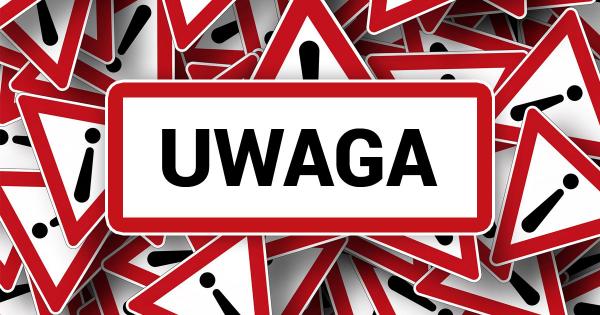 Hiszpania: przez 5 lat odcinek drogi N-121-C w Nawarze zamknięty dla ciężarówek
Taką decyzję ogłosił rząd prowincji Nawarry. Zakaz ruchu będzie obowiązywał pojazdy ciężarowe o 4 lub większej liczbie osi na odcinku drogi krajowej N-121-C (Tudela-Tarazona) w kierunku południowym, pomiędzy skrzyżowaniem z A-68 w Tudela oraz skrzyżowaniem z AP-68.
W ramach zarządzenia przyjętego przez rząd Nawarry udostępniony zostanie nowy dojazd do autostrady AP-15 z drogi A-68, umożliwiający ruch w kierunku Logroño autostradą AP-68. Przejazd tą alternatywą trasą, która jest szybsza i bezpieczniejsza niż aktualne połączenie przez N-121-C, będzie zwolniony z opłat, na mocy umowy zawartej przez rząd z firmą Audenasa, koncesjonariuszem AP-15, której szacowane koszty wyniosą 802,000 euro do roku 2029.
Latest Posts
by
The Hungarian Ministry of Transport has approved night-time breaks in the driving ban for vehicles with a GVW above 7.5t during the Pentecost...
by
Because of heavy rains that have hit the central part of northern Italy, many roads are impassable and closed.The list of affected areas includes the...
by
Fllowing the abolition of toll charges on some motorway sections, traffic volume has significantly increased, causing difficulties for drivers leaving or...