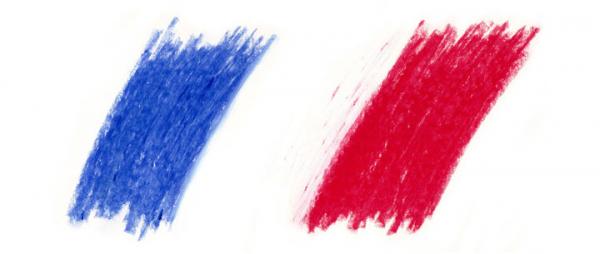 France: van drivers are now obliged to log their driving and rest times
So far van drivers in France have not had to keep track of their driving times. But this has changed.
The government has issued guidelines for a number of inspection agencies, such as Direccte (Work Inspectorate), DREAL (Regional Department of the Environment, Planning and Housing), the police, the Gendarmerie and the customs service, enabling them to check if van drivers comply with the regulations.
From now on drivers of vehicles with GVW of up to 3.5 t are obliged to log their driving and rest times during their stay in France from the moment of entering the country to the moment of leaving it. This information has to be entered in a special driver's log book.
Latest Posts
by
The Hungarian Ministry of Transport has approved night-time breaks in the driving ban for vehicles with a GVW above 7.5t during the Pentecost...
by
Because of heavy rains that have hit the central part of northern Italy, many roads are impassable and closed.The list of affected areas includes the...
by
Fllowing the abolition of toll charges on some motorway sections, traffic volume has significantly increased, causing difficulties for drivers leaving or...