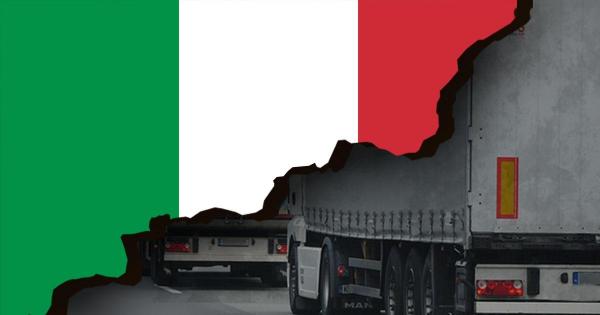 Italy – fine for taking weekly rest in the cab
Based on the ruling of the European Court of Justice of 20 December 2017, on 30 April the Italian Ministry of Internal Affairs issued a memo, which provides for the possibility of fining drivers who take their regular weekly rest in the vehicle.
According to the memo, such cases will be treated as a failure to comply with the regulation. Fines can range from 425 to 1701 euro.
Latest Posts
by
The both pipes of the Tijsmanstunnel (R2) tunnel will be closed at the end of May and the beginning of June in order to install new wall panels.Night...
by
Owing to maintenance works, the tunnel will be completely closed from 7:30 PM to 6:00 AM on the following nights.JUNE - Thursday, 23rd / Friday, 24th; -...
by
In view of the forecasted increase in traffic volume during the long weekend, the following restrictions have been introduced on some road and motorway...