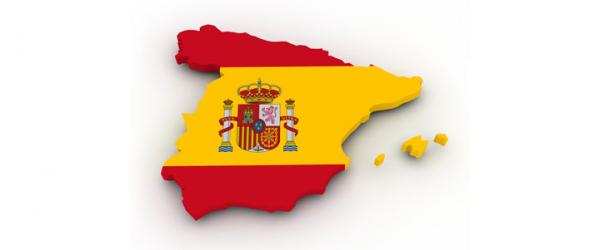 Spain: Navarra and Guipúzcoa lift HGV restrictions on N-121 and A-15
In early June, the authorities of the province of Navarra agreed to impose restrictions on HGV traffic on the N-121 road, in connection with reconstruction work in the Belate and Almandor tunnels.
Because the renovation and resurfacing works in the tunnels are over, since 1st November traffic on N-121 has been back to normal; on 29th of October the neighbouring province of Guipúzcoa also lifted restrictions on A-15 in Berazategui, along the section passing through the San Lorenzo tunnel. As a result, both tunnels are open to lorry traffic both from the direction of Pamplona and from San Sebastian.
Latest Posts
by
As was the case in previous years, from November 4, less polluting lorries (EURO-3-4-5-6 and EEVs) in international traffic are exempt from the winter HGV...
by
The requirement will come into effect from February 1, 2023.The Federal Association of Medical Technology has announced an update of the rules regarding...
by
Owing to forecasts of significant increases in traffic volume on the 2nd 4th, 6th, 7th and 11th of December, an additional restriction will be introduced on...