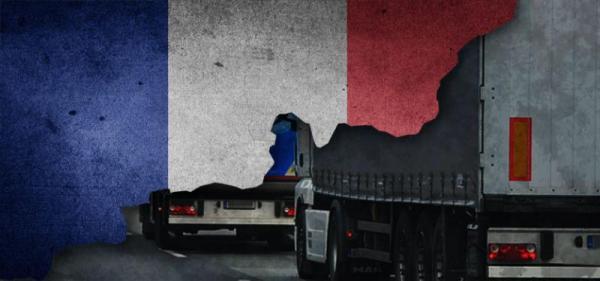 France: eco-tax for HGVs from 430 to 1200 euro
The French Minister of Transport has confirmed that the government is planning to introduce an eco-tax on heavy goods vehicles, which will be used to finance the costs of maintaining the road infrastructure.
It will be the government's fifth attempt to introduce a tax for the use of the road infrastructure.
The proposed rate of the eco-tax 430 euros for HGVs with 3 axles, 1200 euros for HGVs with 4 more axles.
Latest Posts
by
The closure is due to the construction work on the Deutsche Bahn bridge parallel to the Cranger Straße bridge.As already announced, the A43 will be closed...
by
The both pipes of the Tijsmanstunnel (R2) tunnel will be closed at the end of May and the beginning of June in order to install new wall panels.Night...
by
Owing to maintenance works, the tunnel will be completely closed from 7:30 PM to 6:00 AM on the following nights.JUNE - Thursday, 23rd / Friday, 24th; -...