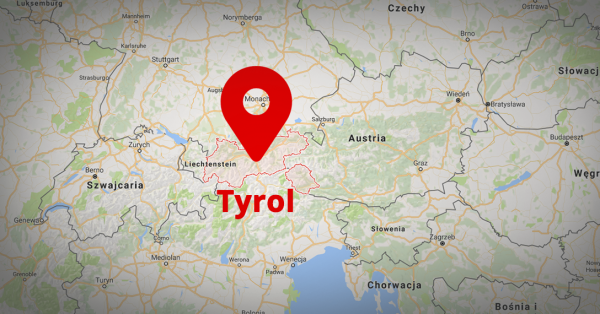 Austria – Tirol wants more HGV traffic bans
Under the "Anti-Transit Package", which is to come into effect from 1st August 2019, the sectoral HGV traffic ban is to be extended to goods carried by means of intermodal transport.
In addition, existing exemptions for Euro 6 trucks in transit traffic are to be repealed and general traffic bans for Euro 4 trucks are to be introduced. The bans will also apply to Euro 5 vehicles after 2021, the same year when the night traffic ban is extended to Euro 6 trucks.
Currently the Federal State Government of Tyrol is conducting talks with the European Commission trying to get its permission for the introduction of the traffic bans.
Latest Posts
by
As was the case in previous years, from November 4, less polluting lorries (EURO-3-4-5-6 and EEVs) in international traffic are exempt from the winter HGV...
by
The requirement will come into effect from February 1, 2023.The Federal Association of Medical Technology has announced an update of the rules regarding...
by
Owing to forecasts of significant increases in traffic volume on the 2nd 4th, 6th, 7th and 11th of December, an additional restriction will be introduced on...