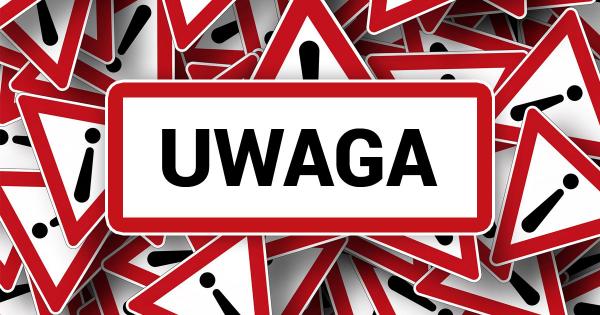 Slovakia: additional HGV ban
To celebrate the 100th anniversary of the adoption of the Declaration of the Slovak Nation, the country's Parliament adopted a bill implementing a one-off public holiday on October 30.
On this day the transit of heavy goods vehicles will be prohibited between 0:00 am 10:00 pm, with the exception of lorries travelling to destinations located in Slovakia, which means reaching the end point and making a stop.
Latest Posts
by
As was the case in previous years, from November 4, less polluting lorries (EURO-3-4-5-6 and EEVs) in international traffic are exempt from the winter HGV...
by
The requirement will come into effect from February 1, 2023.The Federal Association of Medical Technology has announced an update of the rules regarding...
by
Owing to forecasts of significant increases in traffic volume on the 2nd 4th, 6th, 7th and 11th of December, an additional restriction will be introduced on...