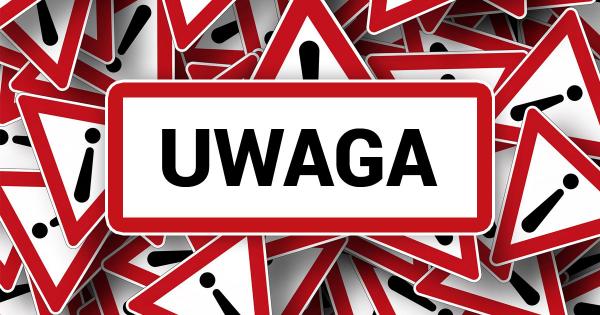 Slovakia: additional HGV ban
To celebrate the 100th anniversary of the adoption of the Declaration of the Slovak Nation, the country's Parliament adopted a bill implementing a one-off public holiday on October 30.
On this day the transit of heavy goods vehicles will be prohibited between 0:00 am 10:00 pm, with the exception of lorries travelling to destinations located in Slovakia, which means reaching the end point and making a stop.
Latest Posts
by
The both pipes of the Tijsmanstunnel (R2) tunnel will be closed at the end of May and the beginning of June in order to install new wall panels.Night...
by
Owing to maintenance works, the tunnel will be completely closed from 7:30 PM to 6:00 AM on the following nights.JUNE - Thursday, 23rd / Friday, 24th; -...
by
In view of the forecasted increase in traffic volume during the long weekend, the following restrictions have been introduced on some road and motorway...