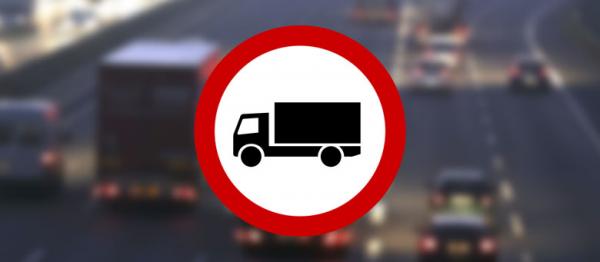 Germany – A40-bridge on the Rhein now closed to heavy trucks
After the A1 in Leverkusen it is now time for the A40 in Duisburg: In North Rhine-Westphalia, another important motorway bridge over the Rhine for was closed to HGV traffic.
The closure was connected with the installation of a barrier system with a scale on the A40, initially only in the direction of Essen.
A similar closure of the dilapidated A40 bridge in the direction of the Netherlands is not expected until next spring. The Duisburg Rhine Bridge is closed to lorries with a total weight of more than 40 tonnes or weight per drive axle of 11.5 tonnes.
Latest Posts
by
The closure is due to the construction work on the Deutsche Bahn bridge parallel to the Cranger Straße bridge.As already announced, the A43 will be closed...
by
The both pipes of the Tijsmanstunnel (R2) tunnel will be closed at the end of May and the beginning of June in order to install new wall panels.Night...
by
Owing to maintenance works, the tunnel will be completely closed from 7:30 PM to 6:00 AM on the following nights.JUNE - Thursday, 23rd / Friday, 24th; -...