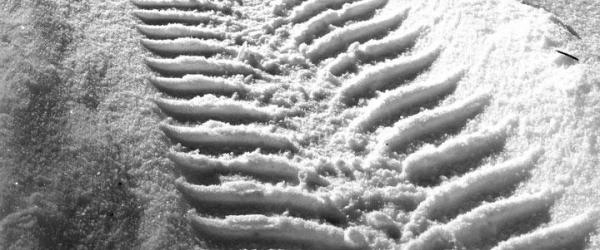 Obligatory use of winter tyres, snow chains and studded tyres. What you need to know. Part 2
Courtesy of Continental, we bring you a round-up of information about the European regulations for winter equipment on trucks and buses for winter 2018/2019.
The second part of the guide contains information about the following countries:
Norway, Poland, Portugal, Romania, Russia, Serbia, Slovakia, Slovenia, Spain, Sweden, Switzerland, Turkey and Ukraine.
Current information about winter equipment on trucks and buses in each country is also available on trafficban.com. It can be accessed by selecting a given country and then opening the tab "Tyres" (Pol. "Opony").
Latest Posts
by
The Hungarian Ministry of Transport has approved night-time breaks in the driving ban for vehicles with a GVW above 7.5t during the Pentecost...
by
Because of heavy rains that have hit the central part of northern Italy, many roads are impassable and closed.The list of affected areas includes the...
by
Fllowing the abolition of toll charges on some motorway sections, traffic volume has significantly increased, causing difficulties for drivers leaving or...