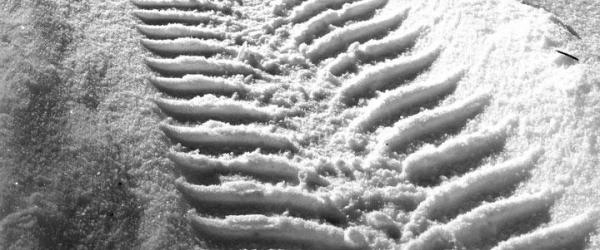 Obligatory use of winter tyres, snow chains and studded tyres. What you need to know. Part 2
Courtesy of Continental, we bring you a round-up of information about the European regulations for winter equipment on trucks and buses for winter 2018/2019.
The second part of the guide contains information about the following countries:
Norway, Poland, Portugal, Romania, Russia, Serbia, Slovakia, Slovenia, Spain, Sweden, Switzerland, Turkey and Ukraine.
Current information about winter equipment on trucks and buses in each country is also available on trafficban.com. It can be accessed by selecting a given country and then opening the tab "Tyres" (Pol. "Opony").
Latest Posts
by
As was the case in previous years, from November 4, less polluting lorries (EURO-3-4-5-6 and EEVs) in international traffic are exempt from the winter HGV...
by
The requirement will come into effect from February 1, 2023.The Federal Association of Medical Technology has announced an update of the rules regarding...
by
Owing to forecasts of significant increases in traffic volume on the 2nd 4th, 6th, 7th and 11th of December, an additional restriction will be introduced on...