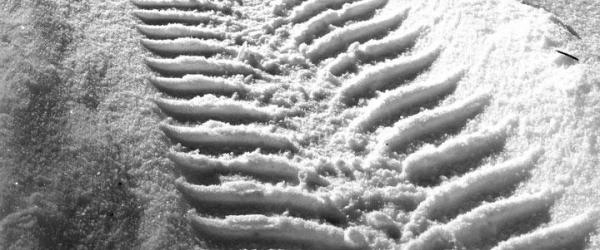 Obligatory use of winter tyres, snow chains and studded tyres. What you need to know. Part 2
Courtesy of Continental, we bring you a round-up of information about the European regulations for winter equipment on trucks and buses for winter 2018/2019.
The second part of the guide contains information about the following countries:
Norway, Poland, Portugal, Romania, Russia, Serbia, Slovakia, Slovenia, Spain, Sweden, Switzerland, Turkey and Ukraine.
Current information about winter equipment on trucks and buses in each country is also available on trafficban.com. It can be accessed by selecting a given country and then opening the tab "Tyres" (Pol. "Opony").
Latest Posts
by
The closure is due to the construction work on the Deutsche Bahn bridge parallel to the Cranger Straße bridge.As already announced, the A43 will be closed...
by
The both pipes of the Tijsmanstunnel (R2) tunnel will be closed at the end of May and the beginning of June in order to install new wall panels.Night...
by
Owing to maintenance works, the tunnel will be completely closed from 7:30 PM to 6:00 AM on the following nights.JUNE - Thursday, 23rd / Friday, 24th; -...