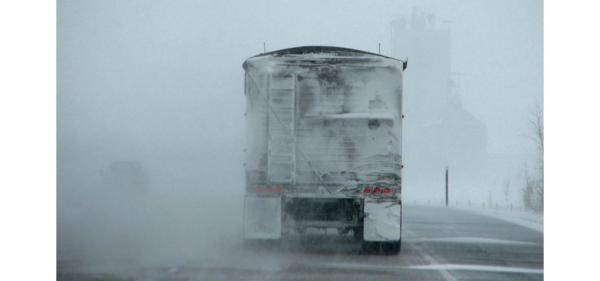 Liste von Lkw-Enteisungsanlagen in Deutschland und Österreich
Vergiss nicht die Schnee- und Eislasten vom Dach seines Fahrzeugs zu entfernen.
In Polen immer noch fehlt es an notwendigen Enteisungsanlagen. Eine Probeanlage wurde in Februar voriges Jahr bei einer Tankstelle in Stobierna an der Nationalstrasse 19 aufgebaut. In dieser Hinsicht sieht die Situation in Deutschland viel besser aus.
Latest Posts
by
The Hungarian Ministry of Transport has approved night-time breaks in the driving ban for vehicles with a GVW above 7.5t during the Pentecost...
by
Because of heavy rains that have hit the central part of northern Italy, many roads are impassable and closed.The list of affected areas includes the...
by
Fllowing the abolition of toll charges on some motorway sections, traffic volume has significantly increased, causing difficulties for drivers leaving or...