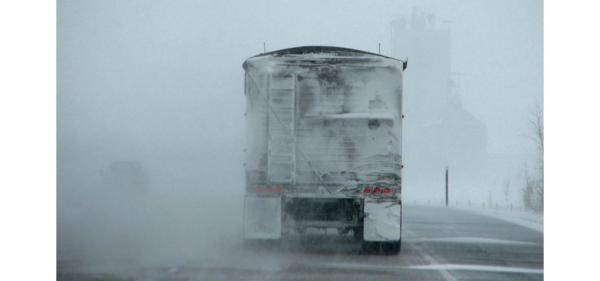 Liste von Lkw-Enteisungsanlagen in Deutschland und Österreich
Vergiss nicht die Schnee- und Eislasten vom Dach seines Fahrzeugs zu entfernen.
In Polen immer noch fehlt es an notwendigen Enteisungsanlagen. Eine Probeanlage wurde in Februar voriges Jahr bei einer Tankstelle in Stobierna an der Nationalstrasse 19 aufgebaut. In dieser Hinsicht sieht die Situation in Deutschland viel besser aus.
Latest Posts
by
As was the case in previous years, from November 4, less polluting lorries (EURO-3-4-5-6 and EEVs) in international traffic are exempt from the winter HGV...
by
The requirement will come into effect from February 1, 2023.The Federal Association of Medical Technology has announced an update of the rules regarding...
by
Owing to forecasts of significant increases in traffic volume on the 2nd 4th, 6th, 7th and 11th of December, an additional restriction will be introduced on...