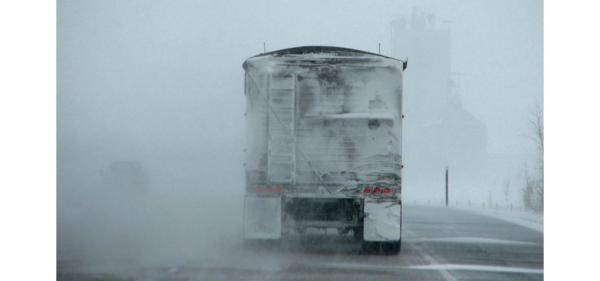 Liste von Lkw-Enteisungsanlagen in Deutschland und Österreich
Vergiss nicht die Schnee- und Eislasten vom Dach seines Fahrzeugs zu entfernen.
In Polen immer noch fehlt es an notwendigen Enteisungsanlagen. Eine Probeanlage wurde in Februar voriges Jahr bei einer Tankstelle in Stobierna an der Nationalstrasse 19 aufgebaut. In dieser Hinsicht sieht die Situation in Deutschland viel besser aus.
Latest Posts
by
The decisions were announced by Mariusz Kamiński, the Minister of the Interior and Administration, and the Czech Prime Minister, Petr Fiala, during today's...
by
Cleanup operations are still underway after the accident that happened on Tuesday afternoon on the A2 motorway in the direction of Hannover, between the...
by
In order to enable technical maintenance work, the Mont Blanc Tunnel will be totally closed for a period of 9 consecutive weeks, starting at 8:00 AM on...