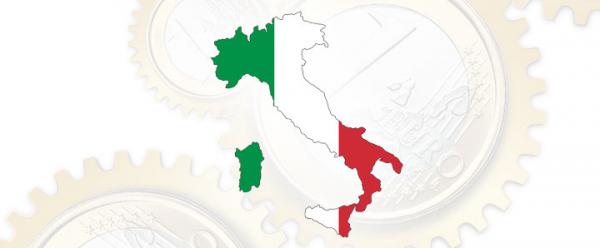 Wzrosły opłaty w całej sieci włoskich autostrad
Opłaty zdrożały średnio o 2,47%, a na niektórych odcinkach prawie o 53%.
Wzrost opłat ma na celu odzyskanie 70% realnej inflacji i pokrycie kosztów nowych inwestycji. Na stronie www.autostrade.it znajduje się kalkulator opłat.
Latest Posts
by
As was the case in previous years, from November 4, less polluting lorries (EURO-3-4-5-6 and EEVs) in international traffic are exempt from the winter HGV...
by
The requirement will come into effect from February 1, 2023.The Federal Association of Medical Technology has announced an update of the rules regarding...
by
Owing to forecasts of significant increases in traffic volume on the 2nd 4th, 6th, 7th and 11th of December, an additional restriction will be introduced on...