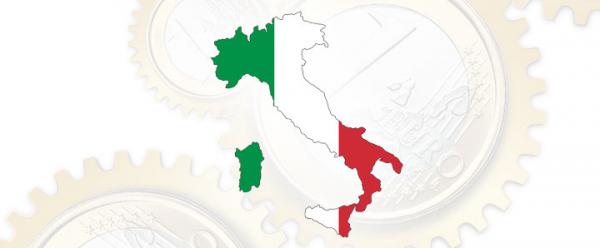 Wzrosły opłaty w całej sieci włoskich autostrad
Opłaty zdrożały średnio o 2,47%, a na niektórych odcinkach prawie o 53%.
Wzrost opłat ma na celu odzyskanie 70% realnej inflacji i pokrycie kosztów nowych inwestycji. Na stronie www.autostrade.it znajduje się kalkulator opłat.
Latest Posts
by
The both pipes of the Tijsmanstunnel (R2) tunnel will be closed at the end of May and the beginning of June in order to install new wall panels.Night...
by
Owing to maintenance works, the tunnel will be completely closed from 7:30 PM to 6:00 AM on the following nights.JUNE - Thursday, 23rd / Friday, 24th; -...
by
In view of the forecasted increase in traffic volume during the long weekend, the following restrictions have been introduced on some road and motorway...