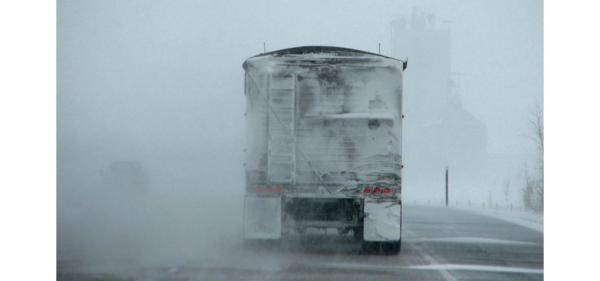 List of facilities for removing snow and ice in Germany and Austria
Remember to remove snow and ice accumulated on the top of your trailer.
In Poland there is a lack of publicly available facilities for removing snow and ice from trailer tops. One such facility, built in February 2017, is being trialed in Podkarpackie province: it is located at a petrol station in Stobierna along the national road 19.
In this respect the situation in Germany and Austria is much better.
Latest Posts
by
The closure is due to the construction work on the Deutsche Bahn bridge parallel to the Cranger Straße bridge.As already announced, the A43 will be closed...
by
The both pipes of the Tijsmanstunnel (R2) tunnel will be closed at the end of May and the beginning of June in order to install new wall panels.Night...
by
Owing to maintenance works, the tunnel will be completely closed from 7:30 PM to 6:00 AM on the following nights.JUNE - Thursday, 23rd / Friday, 24th; -...