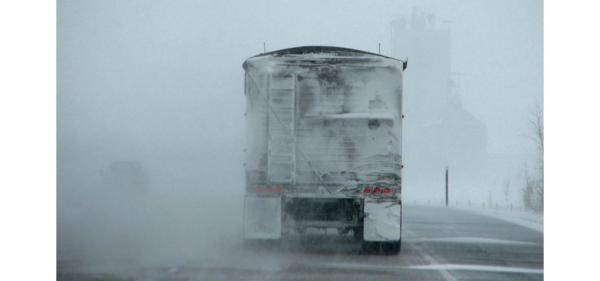 List of facilities for removing snow and ice in Germany and Austria
Remember to remove snow and ice accumulated on the top of your trailer.
In Poland there is a lack of publicly available facilities for removing snow and ice from trailer tops. One such facility, built in February 2017, is being trialed in Podkarpackie province: it is located at a petrol station in Stobierna along the national road 19.
In this respect the situation in Germany and Austria is much better.
Latest Posts
by
As was the case in previous years, from November 4, less polluting lorries (EURO-3-4-5-6 and EEVs) in international traffic are exempt from the winter HGV...
by
The requirement will come into effect from February 1, 2023.The Federal Association of Medical Technology has announced an update of the rules regarding...
by
Owing to forecasts of significant increases in traffic volume on the 2nd 4th, 6th, 7th and 11th of December, an additional restriction will be introduced on...