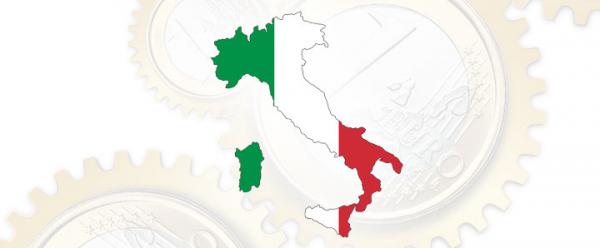 Higher toll on Italian motorways
Toll road charges have risen on average by 2.47% and on some roads even by as much as 53%.
The increase is intended to make up for 70% of real inflation and cover the cost of new investments. The charge calculator can be found on www.autostrade.it.
Latest Posts
by
The both pipes of the Tijsmanstunnel (R2) tunnel will be closed at the end of May and the beginning of June in order to install new wall panels.Night...
by
Owing to maintenance works, the tunnel will be completely closed from 7:30 PM to 6:00 AM on the following nights.JUNE - Thursday, 23rd / Friday, 24th; -...
by
In view of the forecasted increase in traffic volume during the long weekend, the following restrictions have been introduced on some road and motorway...