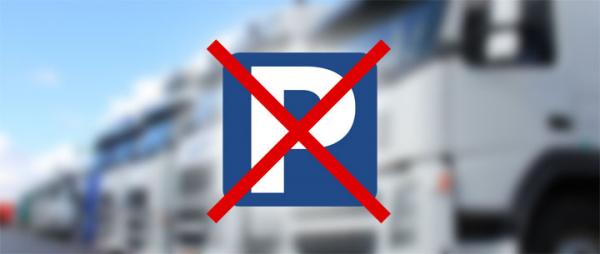 Parking Groot-Bijgaarden przy E40 będzie zamknięty dla ciężarówek
Willy Segers, burmistrz Dilbeek, walczący o zamknięcie parkingu swoją decyzję tłumaczy coraz częstszymi atakami nielegalnych imigrantów na kierowców zawodowych.
W nocy z 25/26 stycznia, po raz kolejny dwóch kierowców zawodowych zostało zaatakowanych podczas snu. Jeden z nich został raniony ostrym narzędziem w twarz.
Na razie nie jest znana dokładna data zamknięcia parkingu Groot-Bijgaarden przy E40. Wiadomo natomiast, że będzie on niedostępny dla kierowców ciężarówek w godzinach nocnych, od godz. 22.00-6.00.
Latest Posts
by
As was the case in previous years, from November 4, less polluting lorries (EURO-3-4-5-6 and EEVs) in international traffic are exempt from the winter HGV...
by
The requirement will come into effect from February 1, 2023.The Federal Association of Medical Technology has announced an update of the rules regarding...
by
Owing to forecasts of significant increases in traffic volume on the 2nd 4th, 6th, 7th and 11th of December, an additional restriction will be introduced on...