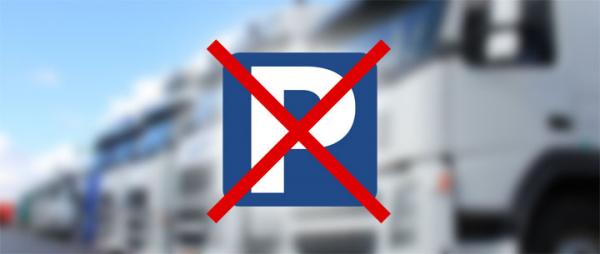 Parking Groot-Bijgaarden przy E40 będzie zamknięty dla ciężarówek
Willy Segers, burmistrz Dilbeek, walczący o zamknięcie parkingu swoją decyzję tłumaczy coraz częstszymi atakami nielegalnych imigrantów na kierowców zawodowych.
W nocy z 25/26 stycznia, po raz kolejny dwóch kierowców zawodowych zostało zaatakowanych podczas snu. Jeden z nich został raniony ostrym narzędziem w twarz.
Na razie nie jest znana dokładna data zamknięcia parkingu Groot-Bijgaarden przy E40. Wiadomo natomiast, że będzie on niedostępny dla kierowców ciężarówek w godzinach nocnych, od godz. 22.00-6.00.
Latest Posts
by
The closure is due to the construction work on the Deutsche Bahn bridge parallel to the Cranger Straße bridge.As already announced, the A43 will be closed...
by
The both pipes of the Tijsmanstunnel (R2) tunnel will be closed at the end of May and the beginning of June in order to install new wall panels.Night...
by
Owing to maintenance works, the tunnel will be completely closed from 7:30 PM to 6:00 AM on the following nights.JUNE - Thursday, 23rd / Friday, 24th; -...