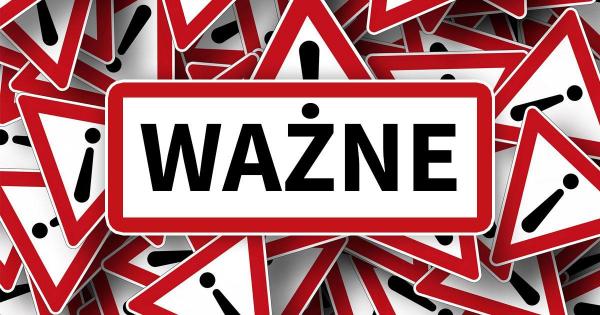 England: Vollsperrung der M27
Die M27 Autobahn wird komplett gesperrt um die Romsey Road Bridge über die M27 zu ersetzen. Der Verkehr in und um Southampton und Portsmouth wird voraussichtlich schwierig sein.
Highways England hat gerade über drei Totalschließungen der A3057 und der M27 Kreuzung 3 bis 4 informiert.
Erste Schließung: 22:00 Uhr Freitag, 28. September bis 06:00 Uhr Montag, 1. Oktober 2018.
Zweite Schließung: 22:00 Freitag 26. April bis 06:00 Montag 29. April 2019.
Dritte Schließung: 22:00 Freitag, 18. Oktober bis 06:00 Montag, 21. Oktober 2019.
Latest Posts
by
As was the case in previous years, from November 4, less polluting lorries (EURO-3-4-5-6 and EEVs) in international traffic are exempt from the winter HGV...
by
The requirement will come into effect from February 1, 2023.The Federal Association of Medical Technology has announced an update of the rules regarding...
by
Owing to forecasts of significant increases in traffic volume on the 2nd 4th, 6th, 7th and 11th of December, an additional restriction will be introduced on...