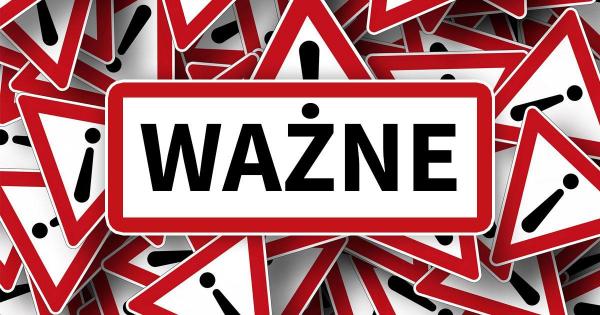 England: Vollsperrung der M27
Die M27 Autobahn wird komplett gesperrt um die Romsey Road Bridge über die M27 zu ersetzen. Der Verkehr in und um Southampton und Portsmouth wird voraussichtlich schwierig sein.
Highways England hat gerade über drei Totalschließungen der A3057 und der M27 Kreuzung 3 bis 4 informiert.
Erste Schließung: 22:00 Uhr Freitag, 28. September bis 06:00 Uhr Montag, 1. Oktober 2018.
Zweite Schließung: 22:00 Freitag 26. April bis 06:00 Montag 29. April 2019.
Dritte Schließung: 22:00 Freitag, 18. Oktober bis 06:00 Montag, 21. Oktober 2019.
Latest Posts
by
The decisions were announced by Mariusz Kamiński, the Minister of the Interior and Administration, and the Czech Prime Minister, Petr Fiala, during today's...
by
Cleanup operations are still underway after the accident that happened on Tuesday afternoon on the A2 motorway in the direction of Hannover, between the...
by
In order to enable technical maintenance work, the Mont Blanc Tunnel will be totally closed for a period of 9 consecutive weeks, starting at 8:00 AM on...