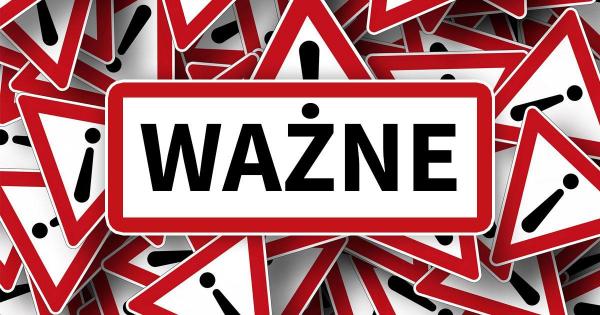 England: Vollsperrung der M27
Die M27 Autobahn wird komplett gesperrt um die Romsey Road Bridge über die M27 zu ersetzen. Der Verkehr in und um Southampton und Portsmouth wird voraussichtlich schwierig sein.
Highways England hat gerade über drei Totalschließungen der A3057 und der M27 Kreuzung 3 bis 4 informiert.
Erste Schließung: 22:00 Uhr Freitag, 28. September bis 06:00 Uhr Montag, 1. Oktober 2018.
Zweite Schließung: 22:00 Freitag 26. April bis 06:00 Montag 29. April 2019.
Dritte Schließung: 22:00 Freitag, 18. Oktober bis 06:00 Montag, 21. Oktober 2019.
Latest Posts
by
The Hungarian Ministry of Transport has approved night-time breaks in the driving ban for vehicles with a GVW above 7.5t during the Pentecost...
by
Because of heavy rains that have hit the central part of northern Italy, many roads are impassable and closed.The list of affected areas includes the...
by
Fllowing the abolition of toll charges on some motorway sections, traffic volume has significantly increased, causing difficulties for drivers leaving or...