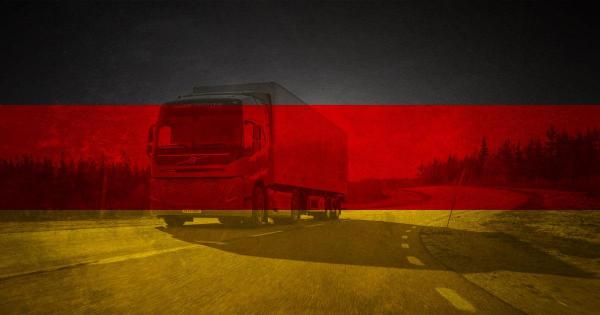 Complete closure of the A7 north of Hamburg
Due to maintanace work on the high-voltage line, the A7 motorway will be completely closed in both directions between the Kaltenkirchen and Bad Bramstedt exits on Sunday, January 22, from 8:00 to 12:00.
Traffic towards Hamburg is diverted at the Bad Bramstedt junction (17) along the U 66, and towards Flensburg at the Kaltenkirchen junction along the U 45.
In addition, the following diversions are recommended for long-distance traffic: from the A7/A1 Horster Dreieck junction (37) south of Hamburg or from the A1 at the Buchholzer Dreieck junction (43) and then along the A1-A21-B205 to the Neumünster-Süd junction (15) or in the opposite direction for north and south-bound traffic. The diversion is indicated by variable message signs placed along the route.
Latest Posts
by
The Hungarian Ministry of Transport has approved night-time breaks in the driving ban for vehicles with a GVW above 7.5t during the Pentecost...
by
Because of heavy rains that have hit the central part of northern Italy, many roads are impassable and closed.The list of affected areas includes the...
by
Fllowing the abolition of toll charges on some motorway sections, traffic volume has significantly increased, causing difficulties for drivers leaving or...