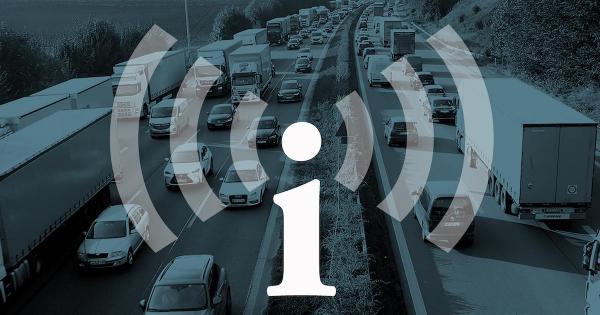 Eurotunnel Freight: temporary overnight service suspension
Owing to the annual bi-national safety exercise involving the French and British authorities Eurotunnel Freight services will be temporarily suspended during the night of 21st to 22nd of January.
Listed below are the times corresponding to the last and first Fright shuttle departures.
The LAST freight shuttle departure on Saturday night will be:
→ From Folkestone: at 21:54
→ From Calais: at 22:53
The FIRST freight shuttle departure on Sunday morning will be:
→ From Folkestone: at 05:23
→ From Calais: at 06:23
If you wish to travel on the last departure please check-in no later than 60 minutes before the planned departure time.
Latest Posts
by
On October 27, the Austrian Minister of the Interior issued an amending regulation which prolongs temporary controls at the internal borders with the Czech...
by
Difficulties are expected on the E34 and E19.➡ The E34 road (European route through Belgium, the Netherlands and north-western Germany) will be closed in...
by
Transport Minister Clément Beaune has announced that HGV traffic will be prohibited in Brittany owing to strong gusts of wind expected during Storm...