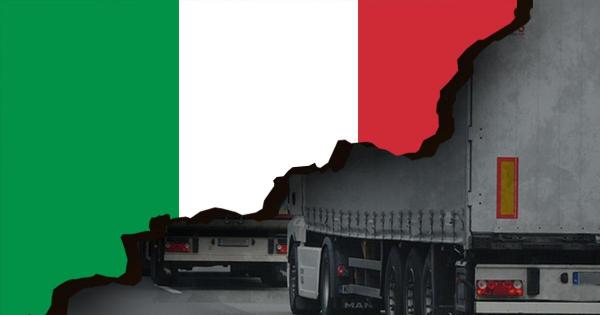 Italy: Possible fuel shortages for 72 hours
According to press report, unionized fuel station managers plan have called a nationwide strike from 13 to 16 December.
Unless averted, motorists and haulers using the motorway network will not be able to purchase fuel at service stations. The action may prompt panic buying of fuel before it starts, which in turn may lead to fuel shortages. It may also prompt congestion around fuel stations close to motorway junctions.
The strike is scheduled to last from 10:00 PM on December 13, to 10:00 PM on December 16. However, it may be suspended or called off if the protesters get a chance to start talks with the government.
Latest Posts
by
The measures are connected with renovation works scheduled to last about 8 weeks, depending on weather conditions.Since Monday, September 11, traffic along...
by
From the 11th to 23rd of September, the Königshainer Berge tunnel in the district of Görlitz will be closed for renovation. The Gotthard Tunnel closed since...
by
The Gotthard Road Tunnel will be completely closed for several nights for cleaning and maintenance work.♦ September 11-15 (4 nights) - every night from 8:00...