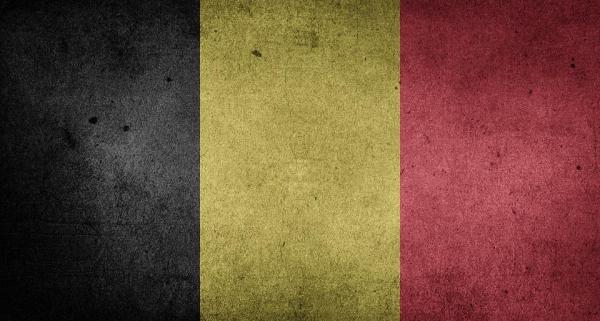 Belgium: renovation work in the Kennedytunnel and Liefkenshoektunnel
Traffic in the area is going to be seriously affected.
The Kennedytunnel
In order to reduce inconvenience to drivers, the renovation work will be conducted mainly at night. During the first phase, starting on August 21, work will be carried out in the tube in the direction of Ghent. Work in the tunnel in the direction of Antwerp will commence in January 2023.
Closure schedule
in the direction of Ghent
➡ from Sunday, 21 August to Monday, 19 December
➡ weekend closure from 2 to 5 December OR from 9 to 12 December (subject to change)
in the direction of Antwerp
➡ night closures from January 15, 2023 to May 23, 2023
➡ weekend closure from 5 to 8 May, 2023 OR from 12 to 15 May, 2023 (subject to change)
Night closures, lasting from 9:00 PM to 5:00 AM, will take place on Sundays, Mondays, Tuesdays, Wednesdays and Thursdays. When the tunnel is closed at night, traffic will always be diverted through the other tunnel, with one lane for each direction of traffic.
The Liefkenshoektunnel
Work in the tunnel in the direction of the Netherlands will start at 10:00 PM on Friday, August 26 and will continue until 5:00 AM on Monday 5 September.
❗ Only 1 lane (3.75 m wide) will be available during this time. For the sake of traffic safety, drivers are advised to avoid journeys through the Liefkenshoektunnel during the above-mentioned period. Transports wider than 3.75 m will not be allowed to use the tunnel.
Latest Posts
by
The Tyrolean state government has planned 24 days on which cross-border HGV traffice will be restricted. This is 3 more than in the same period last year.On...
by
The proposed strike action is scheduled to start on 1 February and last until 7:00 AM on 2 Februrary.It will impact international arrivals at all UK air and...
by
From January 20, lorries with a GVW over 3.5 tonnes are forbidden from overtaking other vehicles on the E4 and E4/E20 motorways between Södertälje and...