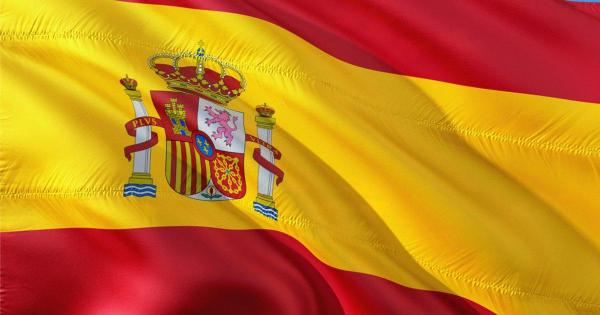 Spain: A6 closures
The closures are due to resurfacing work on the section of the A-6 in Madrid in the direction of A Coruña between KP 12+850 and 18+000.
➡ two lanes of the A-6 in the direction of A Coruña will be closed from 7:00 PM to 7:00 AM and one lane from 7:00 AM to 7:00 PM between 00:00 on Tuesday, August 16 and 12:00 on Friday, August 19
➡ The BUS-VAO road in the direction of Madrid will remain open from 6.30 AM to 11.30 AM and in the direction of Coruña from 12.00 to 11.00 PM, as this the central road with free access depending on the registered traffic volume
➡ The M-40 / M-503 / M-50 corridor is recommended as an alternative route.
Latest Posts
by
The measures are connected with renovation works scheduled to last about 8 weeks, depending on weather conditions.Since Monday, September 11, traffic along...
by
From the 11th to 23rd of September, the Königshainer Berge tunnel in the district of Görlitz will be closed for renovation. The Gotthard Tunnel closed since...
by
The Gotthard Road Tunnel will be completely closed for several nights for cleaning and maintenance work.♦ September 11-15 (4 nights) - every night from 8:00...