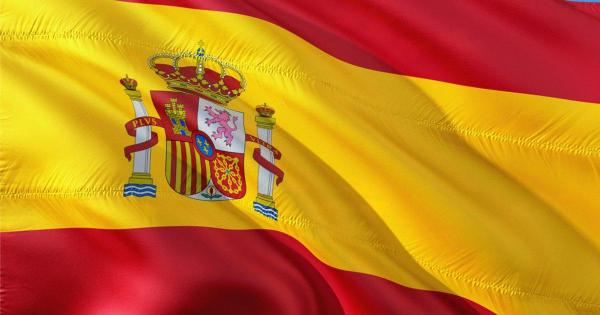 Spain: A6 closures
The closures are due to resurfacing work on the section of the A-6 in Madrid in the direction of A Coruña between KP 12+850 and 18+000.
➡ two lanes of the A-6 in the direction of A Coruña will be closed from 7:00 PM to 7:00 AM and one lane from 7:00 AM to 7:00 PM between 00:00 on Tuesday, August 16 and 12:00 on Friday, August 19
➡ The BUS-VAO road in the direction of Madrid will remain open from 6.30 AM to 11.30 AM and in the direction of Coruña from 12.00 to 11.00 PM, as this the central road with free access depending on the registered traffic volume
➡ The M-40 / M-503 / M-50 corridor is recommended as an alternative route.
Latest Posts
by
The Tyrolean state government has planned 24 days on which cross-border HGV traffice will be restricted. This is 3 more than in the same period last year.On...
by
The proposed strike action is scheduled to start on 1 February and last until 7:00 AM on 2 Februrary.It will impact international arrivals at all UK air and...
by
From January 20, lorries with a GVW over 3.5 tonnes are forbidden from overtaking other vehicles on the E4 and E4/E20 motorways between Södertälje and...