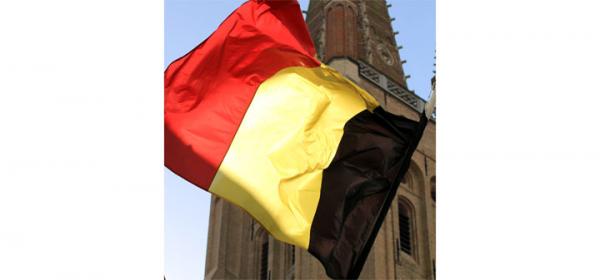 Belgium – higher toll charges for lorries over 3.5 t MAM
It is the first price increase since 2016, when distance-based road charging for HGVs was introduced.
From 1 January 2018 on, for the first time there is a difference in the tariff for Euro-5 and Euro-6 vehicles.
In the case of Euro-5 emission class, regardless of vehicle weight, the charge is one 1 cent higher than before. The tariff for Euro-6 HGVs remains unchanged.
In addition, instead of the flat rate fine for non-compliance with the charging system regulations, a variable tariff has been introduced depending on the seriousness of the violation.
Latest Posts
by
The Hungarian Ministry of Transport has approved night-time breaks in the driving ban for vehicles with a GVW above 7.5t during the Pentecost...
by
Because of heavy rains that have hit the central part of northern Italy, many roads are impassable and closed.The list of affected areas includes the...
by
Fllowing the abolition of toll charges on some motorway sections, traffic volume has significantly increased, causing difficulties for drivers leaving or...