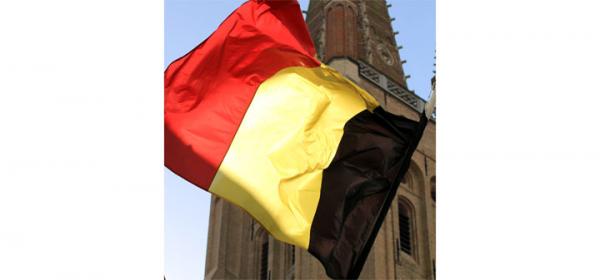 Belgium – higher toll charges for lorries over 3.5 t MAM
It is the first price increase since 2016, when distance-based road charging for HGVs was introduced.
From 1 January 2018 on, for the first time there is a difference in the tariff for Euro-5 and Euro-6 vehicles.
In the case of Euro-5 emission class, regardless of vehicle weight, the charge is one 1 cent higher than before. The tariff for Euro-6 HGVs remains unchanged.
In addition, instead of the flat rate fine for non-compliance with the charging system regulations, a variable tariff has been introduced depending on the seriousness of the violation.
Latest Posts
by
The decisions were announced by Mariusz Kamiński, the Minister of the Interior and Administration, and the Czech Prime Minister, Petr Fiala, during today's...
by
Cleanup operations are still underway after the accident that happened on Tuesday afternoon on the A2 motorway in the direction of Hannover, between the...
by
In order to enable technical maintenance work, the Mont Blanc Tunnel will be totally closed for a period of 9 consecutive weeks, starting at 8:00 AM on...