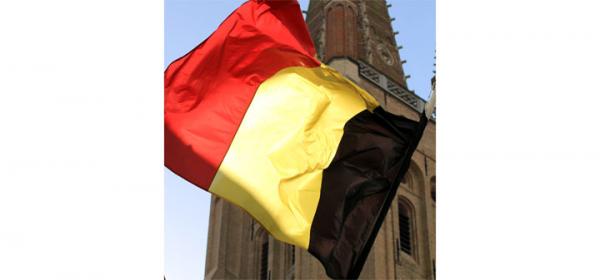 Belgium – higher toll charges for lorries over 3.5 t MAM
It is the first price increase since 2016, when distance-based road charging for HGVs was introduced.
From 1 January 2018 on, for the first time there is a difference in the tariff for Euro-5 and Euro-6 vehicles.
In the case of Euro-5 emission class, regardless of vehicle weight, the charge is one 1 cent higher than before. The tariff for Euro-6 HGVs remains unchanged.
In addition, instead of the flat rate fine for non-compliance with the charging system regulations, a variable tariff has been introduced depending on the seriousness of the violation.
Latest Posts
by
As was the case in previous years, from November 4, less polluting lorries (EURO-3-4-5-6 and EEVs) in international traffic are exempt from the winter HGV...
by
The requirement will come into effect from February 1, 2023.The Federal Association of Medical Technology has announced an update of the rules regarding...
by
Owing to forecasts of significant increases in traffic volume on the 2nd 4th, 6th, 7th and 11th of December, an additional restriction will be introduced on...