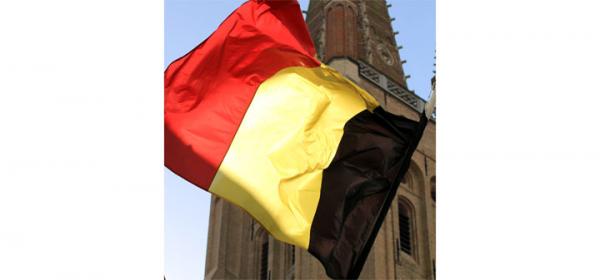 Belgium – higher toll charges for lorries over 3.5 t MAM
It is the first price increase since 2016, when distance-based road charging for HGVs was introduced.
From 1 January 2018 on, for the first time there is a difference in the tariff for Euro-5 and Euro-6 vehicles.
In the case of Euro-5 emission class, regardless of vehicle weight, the charge is one 1 cent higher than before. The tariff for Euro-6 HGVs remains unchanged.
In addition, instead of the flat rate fine for non-compliance with the charging system regulations, a variable tariff has been introduced depending on the seriousness of the violation.
Latest Posts
by
The both pipes of the Tijsmanstunnel (R2) tunnel will be closed at the end of May and the beginning of June in order to install new wall panels.Night...
by
Owing to maintenance works, the tunnel will be completely closed from 7:30 PM to 6:00 AM on the following nights.JUNE - Thursday, 23rd / Friday, 24th; -...
by
In view of the forecasted increase in traffic volume during the long weekend, the following restrictions have been introduced on some road and motorway...