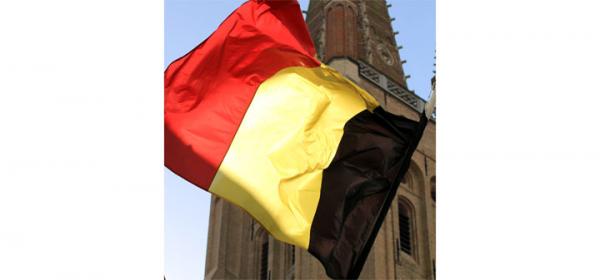 Belgia – wzrost opłaty drogowej dla pojazdów o dmc pow. 3,5t
Jest to pierwsza podwyżka od 2016r., czyli od momentu wprowadzenia opłaty drogowej dla pojazdów ciężarowych.
Od 1 stycznia br. po raz pierwszy obowiązuje zróżnicowana stawka dla pojazdów spełniających normę Euro 5 i Euro 6.
W przypadku Euro 5, bez względu na wagę, opłata jest o 1 cent wyższa niż dotychczas. Opłata za ciężarówki z normą Euro 6 pozostaje bez zmian.
Wprowadzono również taryfikator mandatów za nieprawidłowo opłacone myto.
Latest Posts
by
As was the case in previous years, from November 4, less polluting lorries (EURO-3-4-5-6 and EEVs) in international traffic are exempt from the winter HGV...
by
The requirement will come into effect from February 1, 2023.The Federal Association of Medical Technology has announced an update of the rules regarding...
by
Owing to forecasts of significant increases in traffic volume on the 2nd 4th, 6th, 7th and 11th of December, an additional restriction will be introduced on...