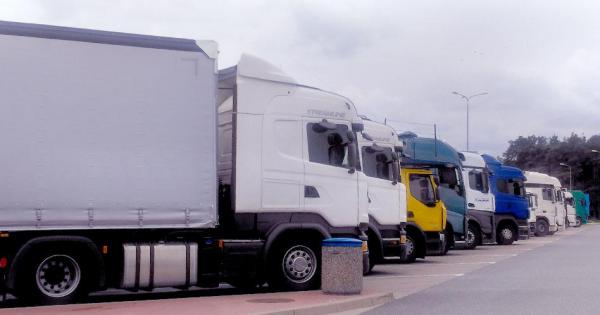 Holland to start inspections to stop drivers taking 45-hour weekly rest in the cab
On 20 December 2017 the European Court of Justice ruled that drivers may not spend their regular 45-hour weekly rest in the vehicle, thus confirming member states' right to impose fine for non-compliance with the regulation.
In the middle of January the Dutch minister of infrastructure Cora van Nieuwenhuizen announced plans to launch nationwide inspections to enforce the ban since February.
Drivers who break the regulation will face fines of 1500 euros.
Latest Posts
by
As was the case in previous years, from November 4, less polluting lorries (EURO-3-4-5-6 and EEVs) in international traffic are exempt from the winter HGV...
by
The requirement will come into effect from February 1, 2023.The Federal Association of Medical Technology has announced an update of the rules regarding...
by
Owing to forecasts of significant increases in traffic volume on the 2nd 4th, 6th, 7th and 11th of December, an additional restriction will be introduced on...