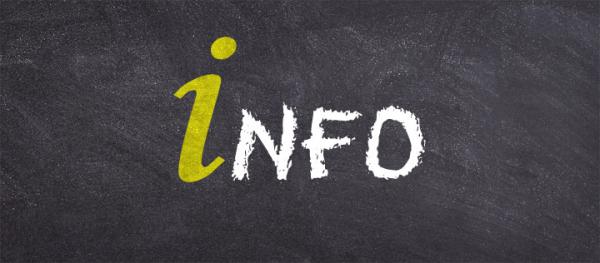 12th of November – additional work-free day without a HGV traffic ban
The Ministry of Infrastructure has published an official statement on this subject.
Following the Parliament's decision to establish an additional non-working day on 12th November, we have asked the Ministry of Infrastructure if this will entail additional HGV traffic bans, or whether the day will be treated like 6th January, the Feast of Epiphany, when no traffic bans were introduced.
The Ministry of Infrastructure has informed that it has no intention of introducing a HGV traffic ban on this day
Latest Posts
by
The Hungarian Ministry of Transport has approved night-time breaks in the driving ban for vehicles with a GVW above 7.5t during the Pentecost...
by
Because of heavy rains that have hit the central part of northern Italy, many roads are impassable and closed.The list of affected areas includes the...
by
Fllowing the abolition of toll charges on some motorway sections, traffic volume has significantly increased, causing difficulties for drivers leaving or...