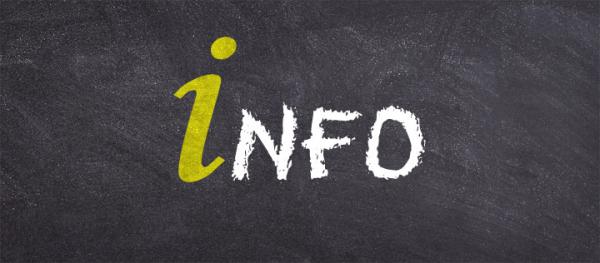 12th of November – additional work-free day without a HGV traffic ban
The Ministry of Infrastructure has published an official statement on this subject.
Following the Parliament's decision to establish an additional non-working day on 12th November, we have asked the Ministry of Infrastructure if this will entail additional HGV traffic bans, or whether the day will be treated like 6th January, the Feast of Epiphany, when no traffic bans were introduced.
The Ministry of Infrastructure has informed that it has no intention of introducing a HGV traffic ban on this day
Latest Posts
by
The closure is due to the construction work on the Deutsche Bahn bridge parallel to the Cranger Straße bridge.As already announced, the A43 will be closed...
by
The both pipes of the Tijsmanstunnel (R2) tunnel will be closed at the end of May and the beginning of June in order to install new wall panels.Night...
by
Owing to maintenance works, the tunnel will be completely closed from 7:30 PM to 6:00 AM on the following nights.JUNE - Thursday, 23rd / Friday, 24th; -...