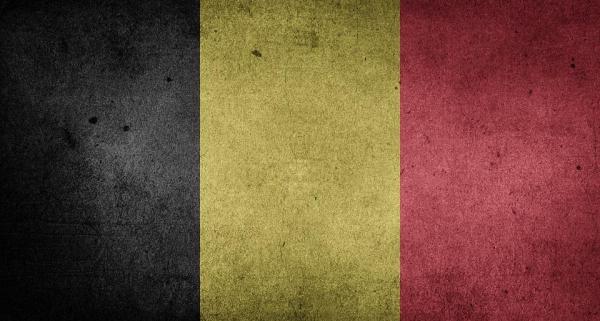 Zamknięcie parkingu w Tignée
Zakaz obowiązuje od 10 do 25 sierpnia 2020r w godzinach 20.00 do 7.00
Zamknięcie spowodowane jest przez ciągłe problemy z transmigrantami. Z tego powodu gubernator prowincji Liège podjął decyzję o wprowadzeniu zakazu parkowania na parkingu autostradowym Tignée (E40 w kierunku Brukseli) dla pojazdów i zespołów pojazdów o dmc powyżej 3,5 tony.
Latest Posts
by
The both pipes of the Tijsmanstunnel (R2) tunnel will be closed at the end of May and the beginning of June in order to install new wall panels.Night...
by
Owing to maintenance works, the tunnel will be completely closed from 7:30 PM to 6:00 AM on the following nights.JUNE - Thursday, 23rd / Friday, 24th; -...
by
In view of the forecasted increase in traffic volume during the long weekend, the following restrictions have been introduced on some road and motorway...