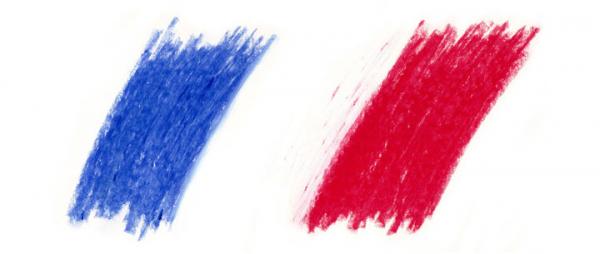 France – 3 weekends without restrictions for vehicles transporting election leaflets (559)
The ministerial decree of 29 May, published on June 5 in the Official Journal, introduces a temporary derogation or one category of vehicles.
The derogation applies to HGVs with a maximum authorised mass of over 7.5 tonnes, which are used for "delivering leaflets and election materials for candidates in the second round of local elections" across France.
This derogation is in effect on the following days:
– Saturday, June 6 and Sunday, June 7
– Saturday, June 13 and Sunday, June 14;
– Saturday, June 20 and Sunday, June 21.
Latest Posts
by
The closure is due to the construction work on the Deutsche Bahn bridge parallel to the Cranger Straße bridge.As already announced, the A43 will be closed...
by
The both pipes of the Tijsmanstunnel (R2) tunnel will be closed at the end of May and the beginning of June in order to install new wall panels.Night...
by
Owing to maintenance works, the tunnel will be completely closed from 7:30 PM to 6:00 AM on the following nights.JUNE - Thursday, 23rd / Friday, 24th; -...