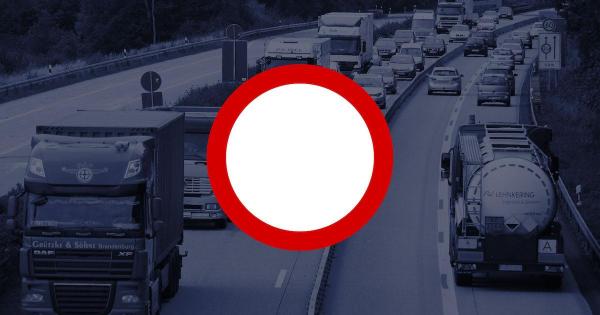 Włosi zawieszają styczniowe zakazy ruchu
Tamtejsze Ministerstwo Transportu przedłużyło zawieszenie zakazów ruchu pojazdów przemysłowych o masie całkowitej powyżej 7,5 tony.
Zawieszenie nastąpiło na mocy dekretu ministerialnego z dnia 14 stycznia 2021 r. Oznacza to, że wszystkie weekendowe zakazy ruchu obowiązujące w dniach 17, 24 i 31 stycznia zostały odwołane.
Latest Posts
by
As was the case in previous years, from November 4, less polluting lorries (EURO-3-4-5-6 and EEVs) in international traffic are exempt from the winter HGV...
by
The requirement will come into effect from February 1, 2023.The Federal Association of Medical Technology has announced an update of the rules regarding...
by
Owing to forecasts of significant increases in traffic volume on the 2nd 4th, 6th, 7th and 11th of December, an additional restriction will be introduced on...