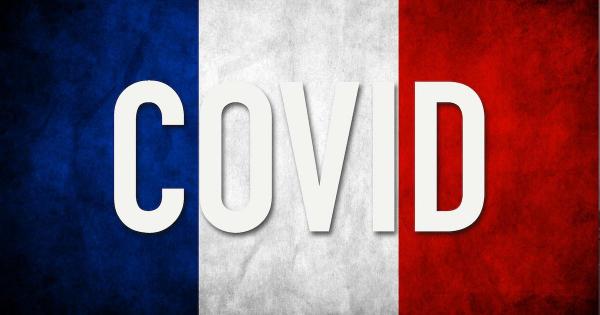 Zniesienie zakazu dla ciężarówek od 24-27.12.2020 r.
Zarządzenie z dnia 23 grudnia 2020 r. znoszące zakaz ruchu niektórych rodzajów pojazdów do transportu towarów od czwartku 24 grudnia do niedzieli 27 grudnia 2020 r., w celu umożliwienia powrotu kierowców zawodowych z Wielkiej Brytani.
Zniesienie zakazów ruchu w zakresie przewozu towarów pojazdami o dopuszczalnej masie całkowitej powyżej 7,5 tony od czwartku 24 grudnia 2020 r. do niedzieli 27 grudnia 2020 r. na przejazdy z Wielkiej Brytanii po ponownym otwarciu granicy.
Latest Posts
by
The both pipes of the Tijsmanstunnel (R2) tunnel will be closed at the end of May and the beginning of June in order to install new wall panels.Night...
by
Owing to maintenance works, the tunnel will be completely closed from 7:30 PM to 6:00 AM on the following nights.JUNE - Thursday, 23rd / Friday, 24th; -...
by
In view of the forecasted increase in traffic volume during the long weekend, the following restrictions have been introduced on some road and motorway...