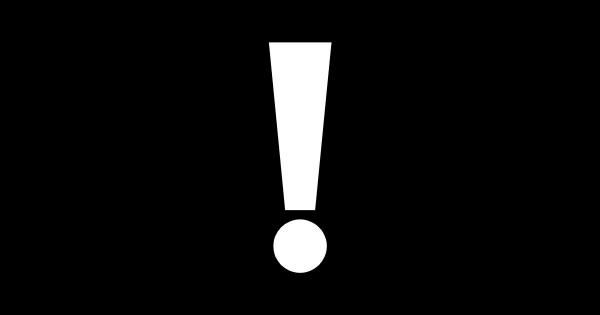 Tyrol: additional traffic restrictions for HGVs
The measure is connected with the renovation of the the bridge (Luegbrücke) on the A13 Brenner motorway.
Consequently, from 10:00 PM on Sunday, October 9, 2022 until 5:00 AM on Friday October 14, traffic in this area will only be able to use one lane in each direction.
In addition, the intensity of HGV traffic will also be limited between the 10th and 13th of October. These dates may be changed if unfavorable weather conditions make it impossible to conduct renovation work.
Latest Posts
by
The Hungarian Ministry of Transport has approved night-time breaks in the driving ban for vehicles with a GVW above 7.5t during the Pentecost...
by
Because of heavy rains that have hit the central part of northern Italy, many roads are impassable and closed.The list of affected areas includes the...
by
Fllowing the abolition of toll charges on some motorway sections, traffic volume has significantly increased, causing difficulties for drivers leaving or...