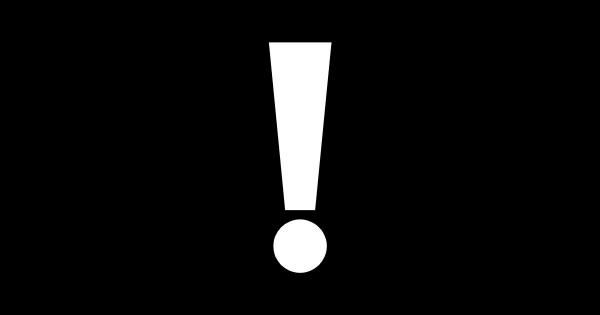 Tyrol: additional traffic restrictions for HGVs
The measure is connected with the renovation of the the bridge (Luegbrücke) on the A13 Brenner motorway.
Consequently, from 10:00 PM on Sunday, October 9, 2022 until 5:00 AM on Friday October 14, traffic in this area will only be able to use one lane in each direction.
In addition, the intensity of HGV traffic will also be limited between the 10th and 13th of October. These dates may be changed if unfavorable weather conditions make it impossible to conduct renovation work.
Latest Posts
by
The decisions were announced by Mariusz Kamiński, the Minister of the Interior and Administration, and the Czech Prime Minister, Petr Fiala, during today's...
by
Cleanup operations are still underway after the accident that happened on Tuesday afternoon on the A2 motorway in the direction of Hannover, between the...
by
In order to enable technical maintenance work, the Mont Blanc Tunnel will be totally closed for a period of 9 consecutive weeks, starting at 8:00 AM on...