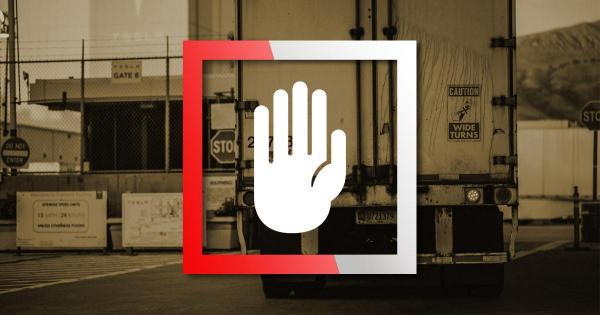 Austria introduces border checks
The controls have been brought back at 11 border crossing points for an initial period of 10 days.
According to the Austrian Ministry of the Interior, temporary border checks, reinstated at the Austrian-Slovak border from 29 September, are a reaction to increasing illegal immigration. The ministry spokesman said that the border checks will be conducted along the entire length oft he border, but above all on the main routes.
Latest Posts
by
The Hungarian Ministry of Transport has approved night-time breaks in the driving ban for vehicles with a GVW above 7.5t during the Pentecost...
by
Because of heavy rains that have hit the central part of northern Italy, many roads are impassable and closed.The list of affected areas includes the...
by
Fllowing the abolition of toll charges on some motorway sections, traffic volume has significantly increased, causing difficulties for drivers leaving or...