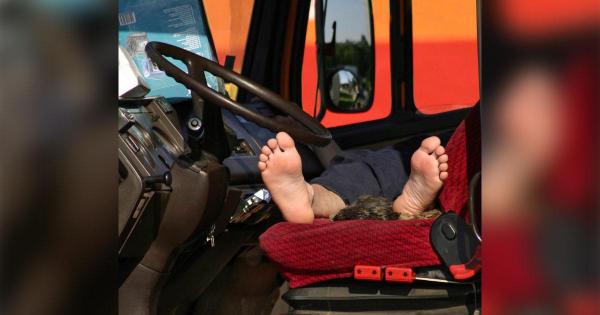 Spain to fine drivers taking their weekly rest in the cab
The revised Spanish Law for Road Transport (LOTT) takes effect on the 1st of July.
The ban on taking the normal weekly rest in the cab will mainly affect drivers of foreign transport companies, which provide services in Spain, since Spanish drivers usually take their weekly break in their own homes.
The level of the offence (light, serious or very serious) and the amount of fine will depend on the number of hours that a driver spent in the cab in violation of the rules.
Latest Posts
by
As was the case in previous years, from November 4, less polluting lorries (EURO-3-4-5-6 and EEVs) in international traffic are exempt from the winter HGV...
by
The requirement will come into effect from February 1, 2023.The Federal Association of Medical Technology has announced an update of the rules regarding...
by
Owing to forecasts of significant increases in traffic volume on the 2nd 4th, 6th, 7th and 11th of December, an additional restriction will be introduced on...