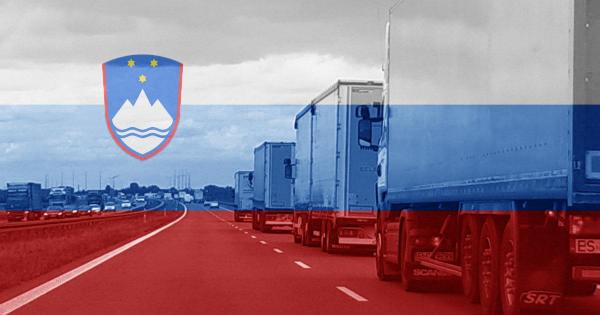 Slovenia lifts HGV driving bans for vehicles with humanitarian aid
The Slovenian Ministry of Transport has informed that heavy goods vehicles performing transport operations in order to save human lives, prevent direct threats to property and provide humanitarian aid to Ukraine are exempt from HGV driving bans.
The Slovenian Ministry of Infrastructure has announced that from Sunday, March 13, until the situation in Ukraine has normalised, the movement of certain vehicles with a GVW of more than 7.5 tons will, by way of exception, be allowed on Sundays and public holidays (from 8:00 AM to 10:00PM) and on the Friday before Easter (April 15, from 2:00 PM to 10:00 PM).
Latest Posts
by
The Hungarian Ministry of Transport has approved night-time breaks in the driving ban for vehicles with a GVW above 7.5t during the Pentecost...
by
Because of heavy rains that have hit the central part of northern Italy, many roads are impassable and closed.The list of affected areas includes the...
by
Fllowing the abolition of toll charges on some motorway sections, traffic volume has significantly increased, causing difficulties for drivers leaving or...