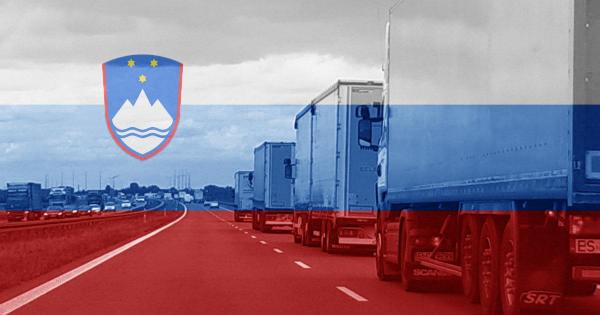 Slovenia lifts HGV driving bans for vehicles with humanitarian aid
The Slovenian Ministry of Transport has informed that heavy goods vehicles performing transport operations in order to save human lives, prevent direct threats to property and provide humanitarian aid to Ukraine are exempt from HGV driving bans.
The Slovenian Ministry of Infrastructure has announced that from Sunday, March 13, until the situation in Ukraine has normalised, the movement of certain vehicles with a GVW of more than 7.5 tons will, by way of exception, be allowed on Sundays and public holidays (from 8:00 AM to 10:00PM) and on the Friday before Easter (April 15, from 2:00 PM to 10:00 PM).
Latest Posts
by
As was the case in previous years, from November 4, less polluting lorries (EURO-3-4-5-6 and EEVs) in international traffic are exempt from the winter HGV...
by
The requirement will come into effect from February 1, 2023.The Federal Association of Medical Technology has announced an update of the rules regarding...
by
Owing to forecasts of significant increases in traffic volume on the 2nd 4th, 6th, 7th and 11th of December, an additional restriction will be introduced on...