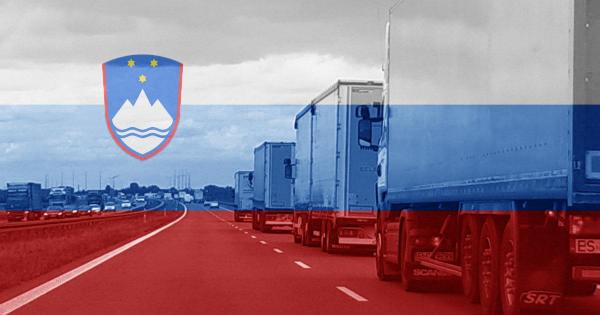 Slovenia lifts HGV driving bans for vehicles with humanitarian aid
The Slovenian Ministry of Transport has informed that heavy goods vehicles performing transport operations in order to save human lives, prevent direct threats to property and provide humanitarian aid to Ukraine are exempt from HGV driving bans.
The Slovenian Ministry of Infrastructure has announced that from Sunday, March 13, until the situation in Ukraine has normalised, the movement of certain vehicles with a GVW of more than 7.5 tons will, by way of exception, be allowed on Sundays and public holidays (from 8:00 AM to 10:00PM) and on the Friday before Easter (April 15, from 2:00 PM to 10:00 PM).
Latest Posts
by
The decisions were announced by Mariusz Kamiński, the Minister of the Interior and Administration, and the Czech Prime Minister, Petr Fiala, during today's...
by
Cleanup operations are still underway after the accident that happened on Tuesday afternoon on the A2 motorway in the direction of Hannover, between the...
by
In order to enable technical maintenance work, the Mont Blanc Tunnel will be totally closed for a period of 9 consecutive weeks, starting at 8:00 AM on...