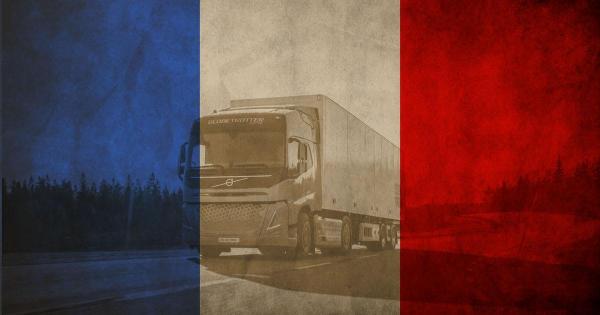 France lifts the weekend HGV driving traffic ban for vehicles with humanitarian aid
The exemption has been introduced by a decree issued on March 3.
The exemption from the HGV driving ban on the upcoming weekend (March 12 and 13) applies to vehicles transporting goods for humanitarian purposes to Ukraine or to neighboring countries, with the exception of Russia and Belarus.
In the event of an inspection, drivers must be able to prove that the transport complies with the conditions of the exemption by providing an authorisation document. The document must be carried in the vehicle or immediately accessible, e.g. on a mobile device.
Latest Posts
by
As was the case in previous years, from November 4, less polluting lorries (EURO-3-4-5-6 and EEVs) in international traffic are exempt from the winter HGV...
by
The requirement will come into effect from February 1, 2023.The Federal Association of Medical Technology has announced an update of the rules regarding...
by
Owing to forecasts of significant increases in traffic volume on the 2nd 4th, 6th, 7th and 11th of December, an additional restriction will be introduced on...