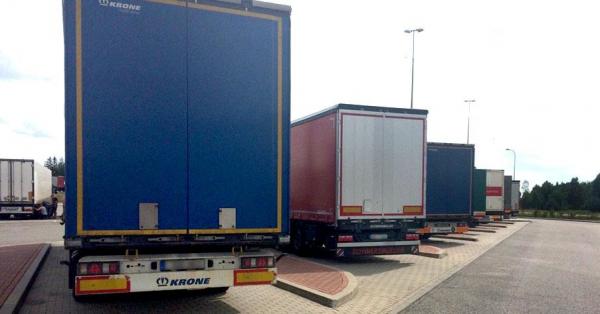 Kontrola nie przerywa okresu odpoczynku
Zgodnie z decyzją niemieckiego Ministerstwa Transportu i Infrastruktury Cyfrowej przeprowadzenie kontroli nie powoduje automatycznego przerwania okresu odpoczynku.
Uzasadnieniem takiego stanowiska jest fakt, że samo sprawdzenie wydruków tachografu nie wymaga żadnego udziału kierowcy a fakt kontroli polegającej na sprawdzeniu odczytów nie jest rejestrowany w pamięci urządzenia.
Więcej na ten temat w artykule.
Latest Posts
by
The closure is due to the construction work on the Deutsche Bahn bridge parallel to the Cranger Straße bridge.As already announced, the A43 will be closed...
by
The both pipes of the Tijsmanstunnel (R2) tunnel will be closed at the end of May and the beginning of June in order to install new wall panels.Night...
by
Owing to maintenance works, the tunnel will be completely closed from 7:30 PM to 6:00 AM on the following nights.JUNE - Thursday, 23rd / Friday, 24th; -...