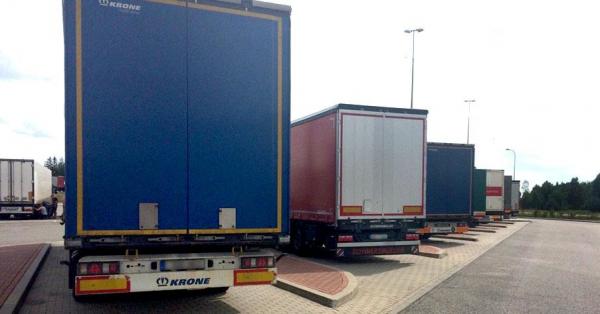 Kontrola nie przerywa okresu odpoczynku
Zgodnie z decyzją niemieckiego Ministerstwa Transportu i Infrastruktury Cyfrowej przeprowadzenie kontroli nie powoduje automatycznego przerwania okresu odpoczynku.
Uzasadnieniem takiego stanowiska jest fakt, że samo sprawdzenie wydruków tachografu nie wymaga żadnego udziału kierowcy a fakt kontroli polegającej na sprawdzeniu odczytów nie jest rejestrowany w pamięci urządzenia.
Więcej na ten temat w artykule.
Latest Posts
by
The Hungarian Ministry of Transport has approved night-time breaks in the driving ban for vehicles with a GVW above 7.5t during the Pentecost...
by
Because of heavy rains that have hit the central part of northern Italy, many roads are impassable and closed.The list of affected areas includes the...
by
Fllowing the abolition of toll charges on some motorway sections, traffic volume has significantly increased, causing difficulties for drivers leaving or...